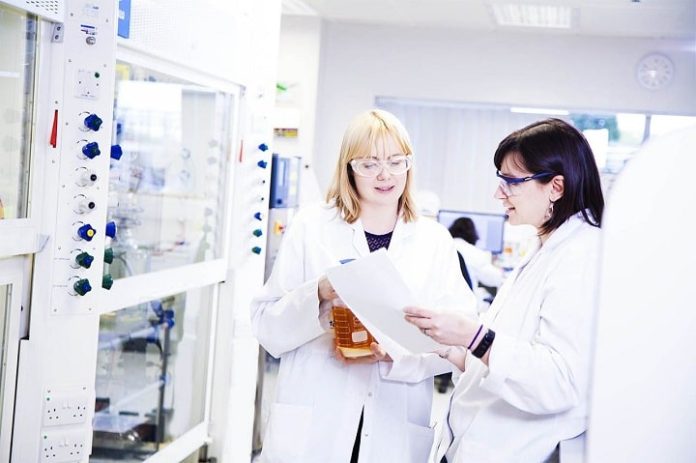 Sterling Pharma Solutions will join a consortium of leading industrial innovators from across the chemical industry supply chain to accelerate the use of continuous manufacturing in a range of industries, with digitalization at its core.
The partnership, expected to last for five years, aims to make the UK chemical industry more resilient to challenges such as supply chain security, sustainable manufacturing, and automation, by developing innovative novel production processes for the future.
Led by Imperial College London and BASF, the partnership has a value of £17.8 million, including funding from the UK's Engineering and Physical Sciences Research Council (EPSRC) to pool resources from experts across the chemical industry to research and design new artificial intelligence (AI) led processes and production techniques.
As a pharmaceutical representative on the advisory board, Sterling will host PhD students, provide access to manufacturing equipment, take part in process development, and then scale up the new techniques in the company's Centre of Excellence for Flow Chemistry at its Cramlington, UK site.
The partnership, known as Innovative Continuous Manufacturing of Industrial Chemicals (IConIC) also includes the Centre for Process Innovation, Mettler Toledo Autochem, Siemens Process Systems Engineering, AM Technology, and Almac.
Mark Muldowney, head of technology, and innovation, at Sterling, said, "Whilst we have been manufacturing using continuous processing techniques for some time, this partnership will take this to the next level using advanced engineering and digital technologies from not only world leading research and data science institutions, but also the full value chain in the industry. Optimizing science and digital capabilities from across the UK is an exciting prospect, and is of course experience we can then pass on to our customers, as we move through the research into scale up and commercial manufacture."