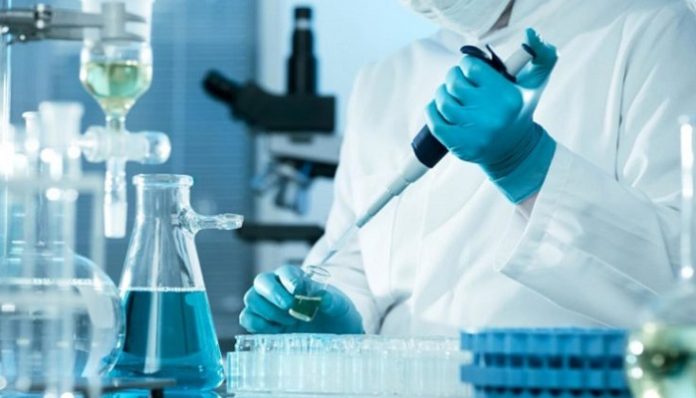 Quanticate, a global biometric clinical research organization, joined forces with KPS Life, a US-based provider of functional service provision solutions focused on clinical operations and clinical monitoring oversight.
The partnership aims to enable biotech and pharma companies to receive expert biometric data services from Quanticate coupled with global resourcing solutions from KPS Life. Additionally, it allows both organizations to leverage their respective expertise by providing life-science companies with services to deliver high-quality data and embedded human capital solutions.
"We are thrilled to be partnering with KPS Life and offering biotech and pharma companies access to our expert biometric data services alongside KPS Life's FSP solutions," said David Underwood, CEO at Quanticate. By combining our expertise, we will be able to provide an end-to-end solution that delivers high-quality data and comprehensive clinical services to sponsors. This partnership represents a significant milestone for Quanticate and KPS Life, and we look forward to working together to deliver exceptional results for our clients."
In a statement, Quanticate said that the strategic partnership between Quanticate and KPS Life is a unique offering in the clinical research market and will facilitate biopharmaceutical companies access to a broad range of clinical services from two expert organizations.
"Our clients have come to expect high-quality resource solutions and our deep commitment to solving their staffing challenges in this tough labor environment. We are confident that partnering with Quanticate will be a strong addition to our collective service offerings," said David Kelly, CEO at KPS Life. This partnership represents an exciting opportunity for sponsor companies to access a full range of services from two expert organizations. We believe our collaboration will help companies achieve their clinical research goals more efficiently and effectively."