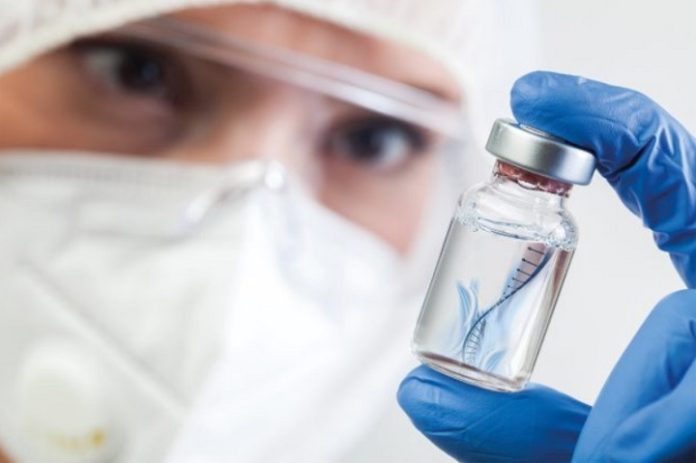 The Centre for Process Innovation (CPI) plans to establish a new Intracellular Drug Delivery Centre in the UK to develop innovative lipid nanoparticle (LNP) formulations for delivering RNA-based medicines. This partnership, funded by a £10 million grant from Innovate UK's Transforming Medicines Manufacturing program, involves CPI, the Medicines Discovery Catapult, the University of Strathclyde, the University of Liverpool, and Imperial College London.
The Intracellular Drug Delivery Centre aims to assess the stability, performance, effectiveness, and potential adverse reactions of RNA vaccines and therapeutics. By advancing RNA-based medicines, this initiative will enhance access to affordable vaccines and therapeutics.
The COVID-19 pandemic has highlighted the potential of nucleic acids, particularly mRNA vaccines, necessitating innovation in nucleic acid-based therapies and drug manufacturing processes. Novel delivery systems like LNPs are crucial for RNA therapeutic advancements. Current LNP systems are costly, making it essential to identify cost-effective alternatives that can enable global access to nucleic-acid-based vaccines and therapeutics.
As per our insights, this collaborative effort can offer unparalleled access to cutting-edge technologies, accelerating drug design, characterization, development, and manufacturing in the industry. The establishment of the drug delivery center in the UK will enhance economic growth and supply security, while also emphasizing the training and development of the future workforce. The collaboration will provide courses and networking opportunities for early-career researchers, supporting knowledge and skill advancement.