Cryoport is a trusted global provider of solutions for maintaining temperature-sensitive life sciences commodities during distribution, serving the biopharmaceutical market with leading-edge logistics solutions for biologic materials, such as regenerative medicine, including immunotherapies, stem cells and CAR-T cells. Cryoport's solutions are used by points-of-care, CRO's, central laboratories, pharmaceutical companies, manufacturers, university researchers et al; as well as the reproductive medicine market, primarily in IVF and surrogacy; and the animal health market, primarily in the areas of vaccines and reproduction. Cryoport's proprietary Cryoport Express® Shippers, Cryoportal® Logistics Management Platform, leading-edge SmartPak II™ Condition Monitoring System and geo-sensing technology, paired with unparalleled cold chain logistics expertise and 24/7 client support, make Cryoport the end-to-end cold chain logistics partner that the industry trusts.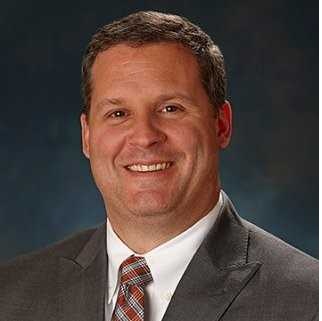 Ph.D. Chief Commercial Officer
Mark Sawicki brings 20 years of business development and sales management experience, having consistently delivered on corporate revenue and market share goals in the pharmaceutical and biotechnology ...