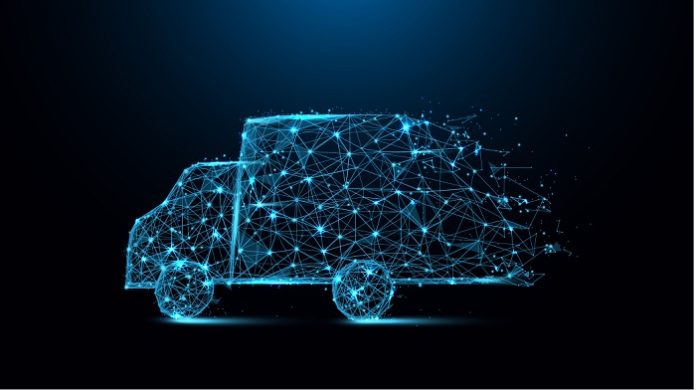 As the world experiences unprecedented times caused by the COVID-19 pandemic, Cryoport has been collaborating closely with our clients to help navigate this dynamic environment and to ensure successful shipments of precious biomaterials. However, it is clear in our conversations that many clients are anticipating tougher times ahead due to increased travel restrictions and decreased flights and logistics capabilities.
Many customers have voiced concerns or have experienced issues because of the reduced number of flights impacting specialty couriers, which are primarily dependent on the cargo space available on commercial airlines. Unfortunately, the grounding of over 70% of commercial flights has greatly impacted this option, resulting in the need for many of our clients to create new logistics plans to ensure on time arrival of shipments while maintaining the integrity of contents.
Because Cryoport is carrier-agnostic and has many strategic logistic partners, we can tap into a variety of resources that support our ability to ship globally, manage customs issues and deliver (last mile) on time in over 100 countries. Cryoport also has access to performance data from over 300,000 Cryoport shipments on carriers, flights and customs to help us provide the most viable options for successful shipments to almost any location.
Cryoport has worked with our customers and our integrated carrier partners to find multi-faceted solutions and in some cases preferred flight times. We have also implemented the palletized Sliderite® shipper to minimize potential mishandling that sometimes occurs with cargo only carriers.
While Cryoport primarily serves the biopharma, animal health, and reproductive medicine industries, our diversified range of temperature-controlled logistics services and carrier-agnostic approach provides a wide variety of solutions to support many different biologics and biomaterials such as vaccines, test kits, clinical trial materials, commercial products, cell and gene therapies, and cell bank.
During these uncertain times, reach out to Cryoport to assist with the transportation of your valuable biomaterials globally, especially if you're experiencing challenges managing an internal fleet, or with an existing supplier. Cryoport's Global Logistics Centers are fully staffed and operational. Our network, in conjunction with our integrated and specialty strategic partnerships, provides a robust ecosystem of partners, suppliers, and transportation providers to assist with your critical shipments. Our 24/7/365 tracking and in-package monitoring in near-real time during transport, Cryoportal® Logistics Management Platform, and our Customer Service and Logistics team's expertise provide excellent support to help mitigate and address urgent issues.
We encourage you to reach out to us during this unprecedented and challenging time. Please stay safe and healthy, as we're truly all in this together working towards a common goal.