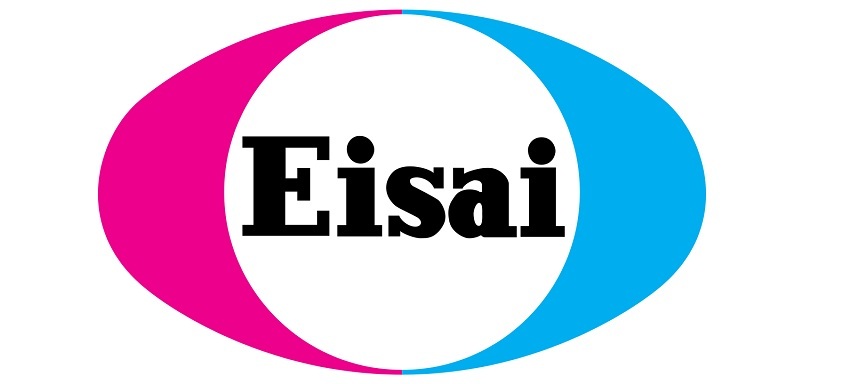 Eisai Co., Ltd. announced that it has been received approval from the European Commission for the use of its in-house discovered and developed anti-epileptic agent (AED) Fycompa® (generic name: perampanel) in the treatment of pediatric patients. This approval extends the use of Fycompa as an adjunctive therapy for partial-onset seizures (POS) (with or without secondary generalization) by expanding the approved age range from 12 years and above to 4 years and above, and for primary generalized tonic-clonic seizures (PGTCS) from 12 years and above to 7 years and above.
The approval was based on the results of Phase III (Study 311) and Phase II (Study 232) clinical studies conducted globally to evaluate Fycompa as an adjunctive therapy in pediatric patients with POS or PGTCS. Study 311 evaluated the safety, tolerability, and exposure-efficacy relationship of Fycompa when administered as an adjunctive therapy in pediatric patients aged 4 to less than 12 years with inadequately controlled POS or PGTCS. This study showed that the safety and efficacy of the Fycompa combination therapy in pediatric epilepsy patients with poorly controlled partial seizures (ages 4 to less than 12 years) were similar to those in patients aged 12 years and older. The most common adverse events (incidence of 10% or higher) observed in this study were somnolence, nasopharyngitis, pyrexia, vomiting, dizziness, influenza, and irritability. Study 232 evaluated the pharmacokinetics, efficacy, and long-term safety of Fycompa as an adjunctive therapy in pediatric patients with epilepsy (from 2 to less than 12 years of age). The adverse events (≥10% in the Fycompa arms) observed in Study 232 were pyrexia, fatigue, vomiting, irritability, somnolence, dizziness, and upper respiratory tract infection.
Fycompa is a first-in-class AED discovered at Eisai's Tsukuba Research Laboratories. The agent is a highly selective, noncompetitive AMPA receptor antagonist that is postulated to reduce neuronal hyper-excitation associated with seizures by targeting glutamate activity at AMPA receptors on postsynaptic membranes. In Japan and the United States, Fycompa is currently approved for monotherapy and adjunctive use in the treatment of POS (with or without secondarily generalized seizures) in patients with epilepsy 4 years of age and older, as well as adjunctive treatment for PGTCS in patients with epilepsy 12 years of age and older.
Eisai considers neurology, including epilepsy, a therapeutic area of focus. As we offer several treatment options in Europe, including Fycompa, Eisai pursues its mission to provide "seizure freedom" to a greater number of patients with epilepsy. Eisai seeks to address the diverse needs of, as well as increasing the benefits provided to, patients with epilepsy and their families.