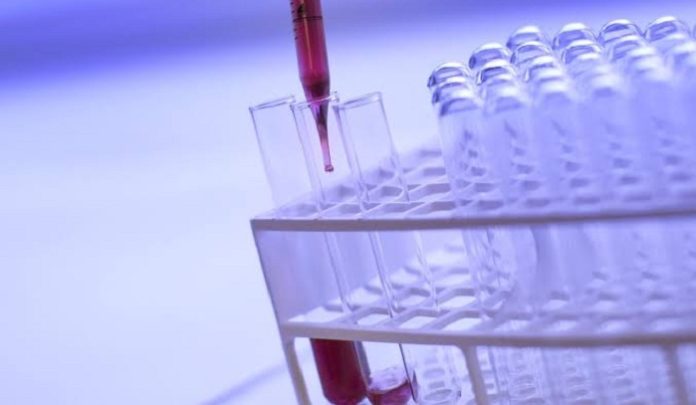 Ergomed plc , a company focused on providing specialised services to the pharmaceutical industry, announces it is providing support for a clinical development programme for namilumab, a monoclonal antibody therapy targeting granulocyte-macrophage colony stimulating factor (GM-CSF), for the treatment of patients with rapidly worsening COVID-19.
The programme is being conducted at the Humanitas Research Hospitals in Bergamo and Milan, Italy and is supported by Izana Bioscience, an Oxford, UK-based biopharmaceutical company focused on the development of namilumab (see announcement below).
Ergomed has been integrally involved in establishing the programme, drawing on its rapidly developing expertise in COVID-19, and the flexibility that underpins its specialist capabilities, including its unique site management model in successfully managing complex clinical programmes.
Dr Miroslav Reljanovi?, Executive Chairman of Ergomed, said: "Research into potential treatments for COVID-19, and particularly the re-purposing of existing therapies and candidates, is imperative if the impact of the pandemic is to be reduced. We are currently providing clinical, operational and pharmacovigilance services to the re-purposing of three compounds for critically ill patients with COVID-19, demonstrating our ability to respond rapidly to customers' needs at this time. As our experience with COVID-19 continues to build, we hope to bring our capabilities and expertise increasingly to bear on this fast moving and critically important field."
About Ergomed plc
Ergomed provides specialist services to the pharmaceutical industry spanning all phases of clinical development, post-approval pharmacovigilance and medical information. Ergomed's fast-growing, profitable services business includes an industry leading suite of specialist pharmacovigilance (PV) solutions, integrated under the PrimeVigilance brand, a full range of high-quality contract research and trial management services under the Ergomed brand (CRO), and an internationally recognised specialist expertise in orphan drug development, under PSR.