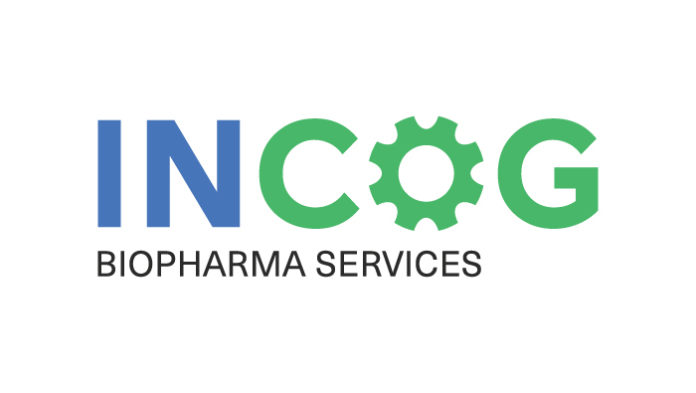 Tedd Green, COO at INCOG Biopharma Services discusses the supply chain challenges that pharmaceutical companies have faced due to the COVID-19 pandemic and what the future of the pharma supply chain looks like.
From shortly after the onset of the pandemic, companies across mostindustrial sectors have faced supply chain disruptions.  The disruptions, so pervasive and severe,have driven individuals, companies, and governments to react quickly and assertively, which is arguably creating more stress on the global supply chain to deliver.The pharmaceutical industry has not been immune to these challenges.
Some issues were quick to surface while many others have surfaced over the ensuing eighteen months.  Issues persist today, with no near-term sign of letting up, and have challenged each of us to think, plan and act differently to ensure we can deliver for our customers and ultimately, patients.Lead times for critical supplies (e.g., equipment, raw materials,disposable bags, glass, elastomers) have increased 2-5 times and committed delivery dates often remain at risk due to the upstream raw material and labor supply availability to the supplier.
In response to these circumstances, many companies have or are attempting to put more time and resources into supply chain management, more cash into building inventory levels of raw materials, more capital into expanding manufacturing capacity and more focus on communication with their suppliers and customers to help navigate these uncertain times.
The challenge for every supplier facing constraints in this disrupted market is how do they allocate their limited supply amongst customers / governments and ultimately sorting through what is true demand as they think about their future capacity planning.
As we look to the post-pandemic future of the pharmaceutical supply chain, we can expect the current interest in on shoring to continue. Some countries have already been incentivising pharma companies to onshore supply chains to minimize the disruption of available medicine to their patient populations.
As well as onshoring, we can expect companies to continue diversifying their supply chains and holding increased amounts of critical raw material inventory, from multiple suppliers, to ensure they can continue to operate in the event of future disruption.The focus on an efficient supply chain with a just-in-time emphasis will still be the financial desire of many companies, but the learning from this global experience will likely lead to more defensive measures to protect against the downside risks associated with running out of stock (e.g., patient impact, customer frustration / loss, labor disruptions, revenue loss, etc.).
Over the last decade the pharma industry has seen a rapid uptake in the use of disposables in the development and manufacture of product.  Many new manufacturing facilities being built today are engineered to be entirely dependent on a robust disposables supply chain.As lead times for certain disposables in this market have grown to over 60 weeks, this has challenged some to rethink their plan to be 100% reliant on disposables for processing.  Renewed interest in a hybrid approach of being able to process with either disposables or stainless-steel vesselsis highly likely in the near term.At the same time, expansion of supply in the disposables market is certain.