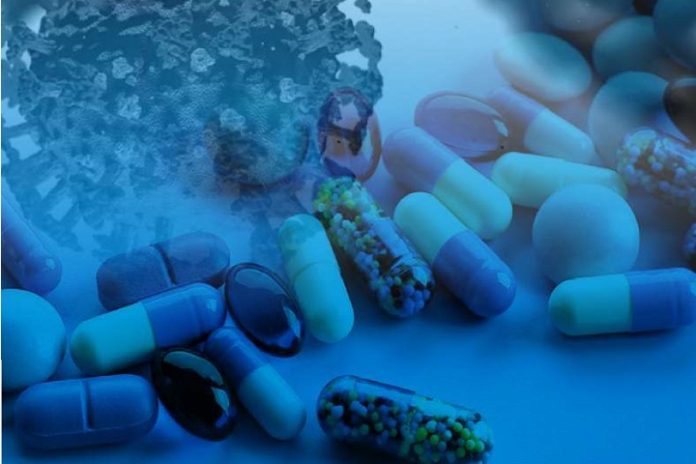 OCT 2021 At AES Clean Technology, we had front-row seats to many of the challenges and triumphs created by the pandemic. There were several factors affecting the supply chain that changed the way we did business, which included direct effects on raw material distribution for our partner and supplier businesses.
The hazards posed by the lack of availability of materials and global shipping became very clear and created a significant threat. We found strength in the willingness of our people to assume risks and go the extra mile to work on projects that we all felt were very important.
Our main objective was to bring life-saving treatments to the market and to patients who most needed it. We saw an incredible flexibility in our people – who stayed focused on the clients' needs in a complicated and distracting environment to deliver on the commitments we made.
The biggest challenge AES faced was in its involvement with Operation Warp Speed (the public–private partnership created to facilitate production of COVID-19 vaccines, therapeutics, and diagnostics). We were brought into 10 Warp Speed projects in the last 18 months. We usually have substantial visibility into project timelines and schedules, with months – if not years – of preliminary discussions and planning. But the unusual nature of the pandemic meant these new projects appeared suddenly and had to be completed in record time. We prioritized how projects were flowing and were incredibly flexible dealing with the pressure of Warp Speed-related work. It was certainly disruptive, but our team was proud to be involved with projects related to the COVID-19 vaccine doses being produced in the United States. Our work isn't normally visible to the general public – but in this case it certainly was.
The bulk of the work was connected to fill/finish projects for vial and syringe production and experimental treatments that have not yet become mainstream, not only in COVID vaccine production but also other platforms that we may see in the future.
Long term we anticipate more focus on domestic manufacturing capacity so our clients can mitigate the risks associated with overseas supply chains. We believe this will be especially true in the API space. Lots of the raw materials we use currently come from overseas and are consumed in manufacturing processes in the US. There will be further investment and expansion in US-based manufacturing capabilities to accommodate this.
We execute projects all over North America and our employees live across the country. Travel logistics were very challenging for us, which was incredibly disruptive to the business and posed substantial hurdles for our teams. Our people were dedicated to getting projects done. Many of them stayed on longer rotations, with fewer returns home to their families, to minimize disruptions to the projects they were working on. We are proud that, through the combination of our protocols and a commitment to keeping people safe, our teams were able to avoid any major health issues and impacts on delivering for clients.