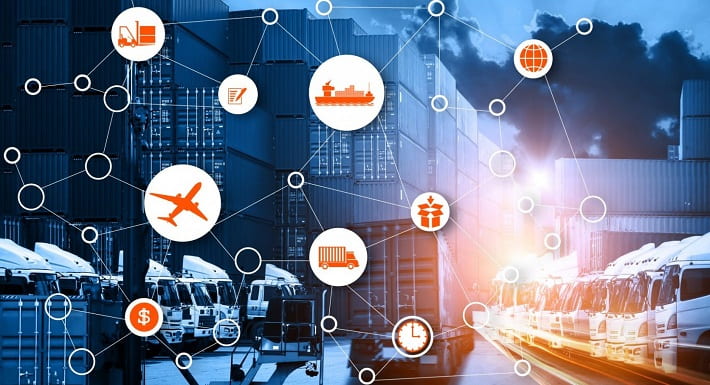 2018 has seen some of the most fundamental changes to the pharmaceutical industry– driven by serialisation requirements in the US and EU, as there has been a seismic shift towards a more digitalised supply chain.
The purpose of the respective laws – the Drug Supply Chain Security Act (DSCSA) and the Falsified Medicines Directive (FMD) – was to create a more secure supply chain to better protect patients. While in principle simple, these laws required businesses to implement complex solutions. There are however, great opportunities for business value derived from serialisation thatthe industry is just beginning to embrace.
Alongside this, there are changes in manufacturing that are affecting the supply chain, particularly the move away from the large-batch to a smaller scale model.
Here, leaders from across the pharmaceutical industry give their views on the trends that have shaped the last 12 monthsand how they will evolve over the coming year.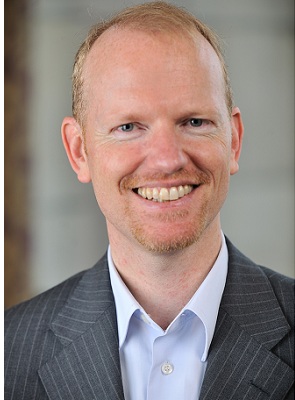 Allan Bowyer, Director of Industry Marketing,TraceLink
In early 2018, we saw a significant surge in demand for our services as companies looked for support in their serialisation programs for the FMD and DSCSA.
As we close out 2018, the DSCSA enforcement for manufacturers will go into effect and the FMD deadline will become the next deadline, in February 2019. As companies race to be ready, their last nine months have been intensely focused on validating solutions and completing onboarding with the European Medicines Verification Organisation (EMVO).
Once serialisation has been fully operationalised and businesses have regained the efficiencies lost through implementation, there will be a focus on extracting value from serialised data.
Opportunities for increased visibility and information sharing up and down the supply chain, as well as the launch of patient-centric programmes that enable the ultimate consumers of medicines to interact with real-time product information based on the uniquely identifiable products, are just a few of the benefits that leaders throughout the industry believe will come from serialisation.
Further into 2019, business leaders will also come to learn that the ability to realise these additional benefits will depend on the solution they chose for their serialisation program. Visibility across the supply chain can only be facilitated by a network approach, where everyone is connected via a shared platform.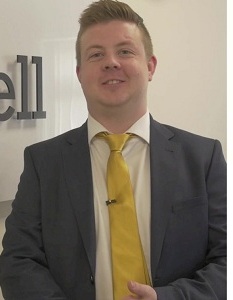 Daniel Tedham, Managing Director,Wasdell Manufacturing, a division of the Wasdell Group
The pharma sector has shifted from traditional stockpiling and large batch manufacturing to bespoke and specific production to meet the requirements of individual products and the markets and patients they are destined for.  
Shorter shelf lives and medications for conditions affecting a smaller percentage of the population often require manufacturers and packagers to adopt a 'just in time' approach to allow them to meet more unpredictable demand, maximise time in the market and maintain cost effectiveness. 'Just in time' supply strategies allow companies to produce and distribute medicines as and when they are required, sometimes within days or even hours of the market demand. This makes it an invaluable supply chain practice when it comes to handling smaller volume products.
This trend towards smaller batch sizes is likely due to a number of factors such as smaller development pipelines, fewer blockbuster drugs and smaller patient groups. Instead, the focus is more on customisation, patient experience and more effective drug delivery methods.  We are increasingly working with customers to design solutions that meet a specific brief and overcome challenges from a patient and regulatory perspective.
Into 2019, smaller batches and the more reactive and bespoke packaging requirements it creates will escalate with the focus on rare diseases and more sensitive molecules and biologics.  Printable electronics, medical product apps and appreciating patients and their behaviours as individuals will all continue the trend for customised healthcare.  Supply chains will have to become more flexible and pharmaceutical companies will need to be forward thinking and invest in the technology to receive real time data to meet the requirements of patients.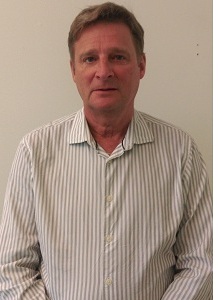 StaffanWidengren, Director Corporate Projects, Recipharm
Serialisation has no doubt been the greatest force that has affected the pharmaceutical supply chain in 2018 and in my view, it will continue to play a big role in 2019. Due to the new regulations in the US and Europe, companies throughout the supply chain have had to introduce new ways of working together and implement processes for sharing product data. This has led to greater visibility of the movement of drug products and as a result, more insight that can help companies to generate efficiencies and supply chain improvements.
A digital supply chain now exists as a result of implementing serialisation. The process has been complex and costly, but the long-term benefits in terms of improved patient safety and supply chain efficiency should outweigh this short-term burden. The challenge in 2019 will be how to make the most of serialisation data. Most companies have been so focused on meeting the looming regulatory deadlines that they are yet to explore the full potential of serialisation.
The FMD will of course be introduced in February 2019 and by then companies should be compliant. There is still a risk that smaller companies without the resources to meet the FMD requirements will fail to meet the deadline. The only option at this late stage is to consider outsourcing your serialisation requirements. The next phase will see pharmaceutical companies explore the potential added value that can be gained from serialisation data. This is the area where the greatest supply chain innovations are likely to be realised and I am excited to see how this evolves over the next twelve months.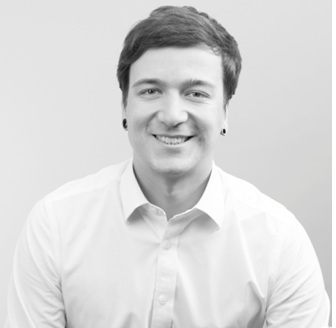 Dexter Tjoa, Director Corporate Strategy, Tjoapack
Serialisation has had a huge impact this year as companies began to recognise the full scope of the implementation project ahead of the looming enforcement deadlines. This was emphasised by the grace period granted by the FDA for the Drug Supply Chain Security Act (DSCSA). For those companies who were ready ahead of the original deadline, the extra time has allowed them to start exploring the potential of serialisation data and processes beyond compliance. The huge databases generated through serialisation have created some interesting opportunities for the industry to analyse a lot of data and gain insights into their operational efficiency, cut waste from their value chains, and ensure their product is performing according to market demand.
Exploring new ways of analysing data is increasingly important to pharmaceutical companies as pressure from governments to reduce the cost of medicines, and in turn healthcare, rises. As such, as we move forward, it's likely we will start to see data-driven machine learning really come into its own as companies strive to improve their supply chain operations.
While big data will be made available for the tracking and tracing of medicines, data pools associated with internal operations, manufacturing lines and quality controls remain limited in size. This must improve if the pharmaceutical industry is to improve efficiency in these areas. Moving forward, it is likely we will see more supply chain partners adopt machine learning to optimise their operations. This will be particularly beneficial for companies like manufacturing and packaging service providers, for whom digital production registration and in-process control can improve operations at an organisational level and ensure smart quality control at line level.
Conclusion
There is no doubt that the implementation of serialisation regulations and changes to the scale of manufacturing practices have had a significant impact on the supply chain landscape over the past few years and this will continue as we move into 2019.
As the dust settles on the rush for serialisation compliance, companies will be in a position to take advantage of the vast amounts of data generated by new technologies and adapt to changing manufacturing process. It will be exciting to see what the future holds.