Glenn Abood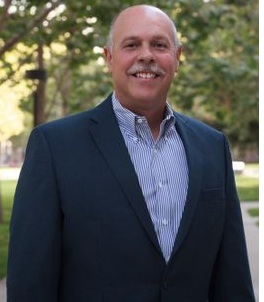 Glenn Abood is the Founder and CEO of rfxcel. Glenn is known for his steadfast and thoughtful approach to building rfxcel, along with being able to motivate and build relationships with everyone, leading to company success and the establishment of key partnerships and alliances in the industry. For more than 15 years, Glenn's focus has been on creating an agile company capable of developing reliable, leading-edge traceability, which has grown to be one of the most reliable and recognizable traceability companies in North America, Asia, Europe and Latin America.
Company:rfxcel – Track and Trace Software
Founded in 2003, rfxcel provides leading-edge software solutions to help companies manage every aspect of their supply chains, lower costs, and protect their products and brand reputations. Blue-chip organizations in the life sciences (pharmaceuticals and medical devices), food and beverage, worldwide government, and consumer goods industries trust rfxcel's signature Traceability System (rTS) to power end-to-end supply chain solutions in key areas such as traceability, environmental monitoring, regulatory compliance, serialization, and visibility. The company is headquartered in the United States and has offices in the EU, Britain, Latin America, Russia, the Middle East, India, Japan, and the Asia-Pacific region.