Jenn Goff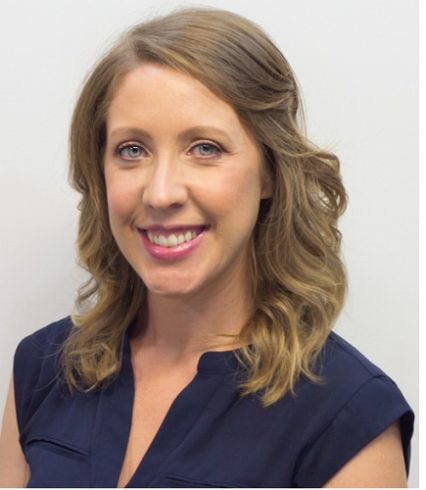 Jenn Goff is the Director of Product Marketing at Oliver Healthcare Packaging, where she is responsible for delivering new products to customers in the medical device and pharmaceutical industries, with a specific focus on product development to solve unmet needs within the market. Goff is based in Grand Rapids, Michigan, and is an established leader in the medical packaging field. Prior to joining Oliver, Goff led a group of shared services teams within new product development at Stryker. While at Stryker, Goff gained valuable leadership experience and expanded her knowledge by taking responsibility for labeling and electrical approvals in addition to packaging engineering. Goff began her career at Edwards Lifesciences, where she held a variety of packaging and quality engineering roles. Goff graduated with a B.S. in Packaging from Michigan State University. Her passion for packaging in the Med Tech market pairs well with her commitment to quality and patient safety.
Company:Oliver Healthcare Packaging
Oliver™ Healthcare Packaging is a leading supplier of pouches, lidding, roll stock, and mounting cards for the global healthcare industry. Our packaging protects medical devices and pharmaceutical products throughout the sterilization, shipment and storage processes. Headquartered in Grand Rapids, MI and with global manufacturing, Oliver facilities are ISO13485-2016 certified.