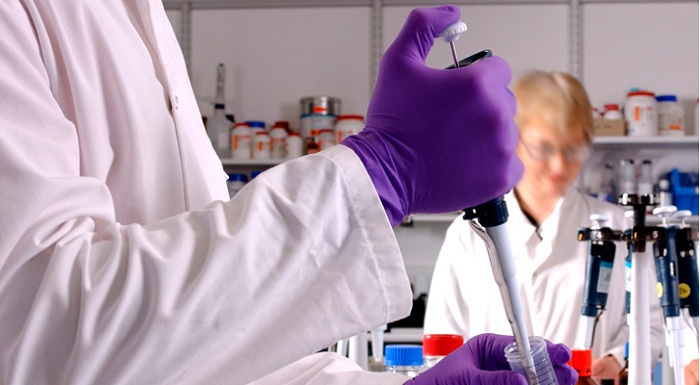 Pfizer has revealed new Phase 2 data on its 20-valent pneumococcal conjugate vaccine candidate, known as PF-06482077 (20vPnC)
Detailing the efficacy of the product in preventing invasive disease and pneumonia caused by Streptococcus pneumoniae at the 29th European Congress of Clinical Microbiology and Infectious Diseases (ECCMID) in Amsterdam.

The findings were derived from 444 adult subjects aged between 60 and 64. Patients were randomised to receive either the 20vPnC vaccine or Prevnar 13 (13vPnC); a month later, these two groups of patients were given a saline placebo injection or a 23-valent polysaccharide vaccine respectively.
PF-06482077 includes the 13 serotypes contained in Prevnar 13 as well as seven additional serotypes: 8, 10A, 11A, 12F, 15B, 22F, and 33F. "Robust" responses of opsonophagocytic activity were observed in all 20 serotypes, and it was shown to have a safety profile in line with historical data on Prevnar 13, with no deaths or serious adverse events reported.
"The safety and immunogenicity results from this study suggest that our 20vPnC candidate, which initiated Phase 3 development in adults last year, could potentially offer comprehensive coverage of additional serotypes causing pneumococcal disease globally and in the US as substantiated by the receipt of FDA's Breakthrough Therapy Designation," commented Dr Kathrin U Jansen, Senior Vice President and Head of Vaccine Research & Development at Pfizer. "We believe the full extent of Prevenar 13 protection of adults has yet to be fulfilled. At the same time, there continues to be a global health need to protect against the potential effects of invasive pneumococcal disease and pneumonia caused by additional serotypes not yet covered by existing conjugate vaccines."