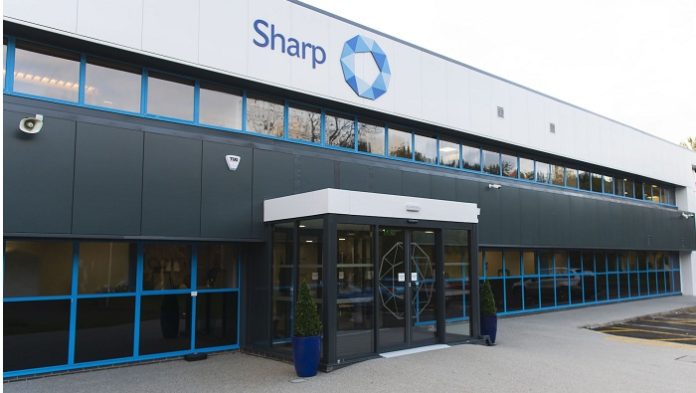 Sharp, part of UDG Healthcare plc, a global leader in contract packaging and clinical supply services, has achieved landfill-free status across its global facility network.
As part of a broader, long-term commitment to the environment and sustainability, a series of reviews were undertaken across the Sharp facility network. These reviews helped the company understand its overall environmental impact and a number of opportunities were identified for redirecting materials that had previously been sent to landfill.
The journey to zero waste-to-landfill was a carefully designed process that required a concerted effort from everyone at Sharp.
As well as maintaining the highest standards of recycling for materials such as cardboard, pallets and pharma bulk drums, a number of initiatives were rolled out. These include training and education programmes, the introduction of battery recycling centres, centrally located paper recycling bins and collaborating with new landfill-free waste partners.
Jeremy Edris, EHS Supervisor at Sharp said, "We worked closely with employees across the sites and are incredibly proud of this achievement. We are also happy to be able to demonstrate to current and prospective clients that Sharp is a sustainably-minded company with a strong and improving environmental record."
All materials which cannot be recycled are sent to local energy-from waste (EfW) facilities. These facilities convert waste into clean, reliable and renewable sources of energy that produce electricity with less environmental impact than almost any other energy source.
Sharp's US facilities are also using renewable energy for 100% of their requirements.
Commenting on the achievement, Sharp's President Kevin Orfan said, "We have a duty to all of our stakeholders to continuously measure and improve how our business impacts the environment and the communities in which we operate. Becoming landfill free is another important step on our sustainability journey at Sharp".
Achieving landfill-free status is the latest of Sharp's sustainability milestones. In 2018, Sharp's Rhymney UK facility installed a solar panel system that generates 20% of the site's total annual electricity requirements, further reducing the company's carbon footprint and increasing environmental performance.