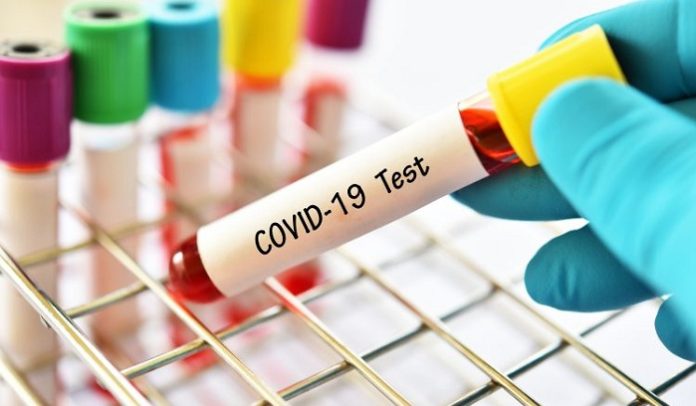 Parexel announced the deployment of nearly 30 employee volunteers to help administer and oversee COVID-19 testing across the UK in partnership with the Association of Clinical Research Organizations (ACRO).
The Parexel volunteers are among a team of 150 individuals with medical and clinical expertise from clinical research and technology organizations who are responding to ACRO's call to administer throat and nasal swab tests at COVID-19 testing centers throughout the UK. Parexel volunteers include doctors, nurses, laboratory professionals and clinical scientists from the UK team, including the Early Phase Clinical Units (EPCUs), who will serve as trainers and validators to ensure the accuracy of procedures within testing sites.
"At Parexel our colleagues are truly passionate about the work they do for patients, more so now than ever," said Jamie Macdonald, Chief Executive Officer. "We are proud to be part of this critical effort, and we applaud our colleagues who are stepping forward to volunteer their time and expertise to aid those on the frontlines taking care of patients. They are truly the perfect reflection of our mission and what 'Delivering with Heart' is all about."
Contributing to the UK testing initiative is just one example of how Parexel is working to combat COVID-19. Across the world, the company is partnering with customers on more than 50 pandemic-related projects, leveraging its clinical and regulatory expertise to advance the development of preventive and therapeutic agents ranging from antiviral drugs to immunomodulatory drugs to vaccines and diagnostic devices. The company is adapting and innovating ongoing studies to incorporate remote and virtual elements such as telehealth visits, at-home care and direct-to-patient medical shipments through its Decentralized Clinical Trial (DCTs) offering to facilitate continuity of clinical research during the pandemic.