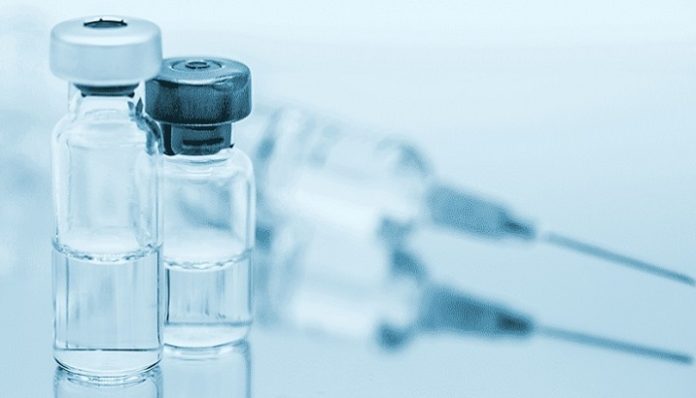 Based on current market analyses, global pharmaceutical spending is projected to reach approximately $1,742 billion by 2025. Concurrently, spending on COVID-19 vaccines and therapeutics is anticipated to reach around $53 billion worldwide in the same year.
Two predominant trends currently shaping the pharmaceutical market are: firstly, there is a notable upsurge in innovative drugs offering significant therapeutic advantages. Secondly, the preferred dosage form globally remains the oral solid dosage form.
Addressing the Challenge of Poor Bioavailability
Innovative active pharmaceutical ingredients are designed to be exceptionally specific to their biomedical targets, resulting in groundbreaking therapeutic benefits and reduced side effects. However, specific challenges emerge when formulating them as oral solid dosage forms. These challenges include limited solubility, low oral bioavailability, and the highly potent nature of these active ingredients (sometimes up to OEB 5).
Consequently, to cater to the global demand for these drugs, contract developers and manufacturers must be able to provide pharmaceutical clients with cutting-edge technologies. These technologies are essential for commercial manufacturing and formulation development to effectively address market challenges. As a result, developers and manufacturers must leverage innovative technologies and offer solutions for handling highly potent active ingredients. An illustrative example from the field of oncology can elucidate this further.
Distinct Demands for Highly Potent Active Pharmaceutical Ingredients
Over the past decade, oncology and immunomodulating therapy have gained increasing importance due to advancements in drug research, resulting in the development of more target-specific substances. These active substances boast an enhanced risk-benefit profile. Consequently, highly potent active pharmaceutical ingredients (HPAPIs) are on the ascent and will assume a pivotal role in future drug therapy.
The demand for cancer therapies, in particular, is experiencing rapid growth. Simultaneously, the patient groups being targeted are becoming smaller, as are the Stock Keeping Units (SKUs) produced. However, the development and production of drugs containing highly potent active pharmaceutical ingredients in oncology are exceedingly intricate and often need to be accomplished under time constraints. This urgency arises as many of these new molecular entities (NMEs) are approved as "breakthrough therapy" in a fast-track process to swiftly meet the high medical demand.
This underscores the importance of having a competent Contract Development and Manufacturing Organization (CDMO) partner who can expedite the journey from development to commercial production. This entails not only possessing innovative development expertise and technical transfer capabilities but also having the appropriate equipment for development scale-up and eventual high-volume production. Moreover, it necessitates the formulation of suitable strategies for handling highly potent active ingredients.
When both development and manufacturing are overseen by the same CDMO partner, clients reap the benefits of seamless transitions from development to production. This greatly facilitates the swift introduction of new products to the market, resulting in a shortened timeline, reduced risk, and enhanced cost efficiency.