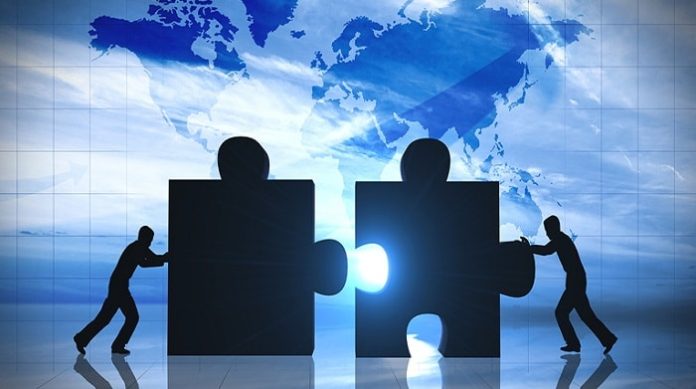 Bormioli Pharma, a pharmaceutical and biopharmaceutical plastic containers, closures, and packaging accessories company headquartered in Italy, announced it completed its acquisition of Remy & Geiser (R&G), a German plastic and glass product company.
According to an Oct. 8, 2019 press release, the acquisition comes after Bormioli became an independent company owned by Triton Investment Fund in December 2017.
"This acquisition is part of a wider development plan aimed to make of Bormioli Pharma a truly global and innovative player," said Andrea Lodetti, CEO, Bormioli, in the press release. "Through this operation Bormioli Pharma reinforces its presence in the German and Northern European markets, expands its current offering with complementary products and strengthens its manufacturing footprint adding more technological capabilities."
R&G develops, manufactures, and closes sales for dosing systems, pipette droppers, and tubular glass vials, according to the release. The company has about 270 employees and two plants located in Germany.
"We are proud to become a part of a solid and international group like Bormioli Pharma" Dr. Friedrich Hillebrand, Remy & Geiser's owner commented. "With this step Remy & Geiser achieves further development potential and broadens its future horizons. It is a project I strongly believe in, and I am honored to join the Group as Member of the Board of Directors".
Bormioli Pharma's profile
Bormioli Pharma operates in close partnership with the pharmaceutical industry and with all the businesses that are engineering the future of healthcare. As a world-renowned player in the packaging industry, the company serves the pharmaceutical and biopharmaceutical market with integrated glass and plastic containers, closures, and packaging accessories using state-of-the-art materials and technologies. Each product is a unique combination of rigorous studies, cutting-edge technology, extreme testing, advanced industrial processes, and the finest materials. Bormioli Pharma has a global presence in 90 countries, with 900 employees and 5 plants in Europe specialized in the manufacturing of glass and plastic packaging for pharmaceutical, generics, and biotech companies, and CMOs. Every year the company produces 5 billion pieces with around 230 million euros in annual sales. As a partner to the pharmaceutical industry, Bormioli Pharma invests and innovates with one goal in mind: improving people's lives.
R&G's profile
R&G has been a well-renowned player for 150 years, known in Germany for its plastic and glass high-quality products and brand reliability. The company manufactures and sells closures, dosing systems, pipette droppers and glass converting vials. With approximately 270 people and 2 plants operating in Germany, R&G registered a turnover of 25.6 million euros in 2018.