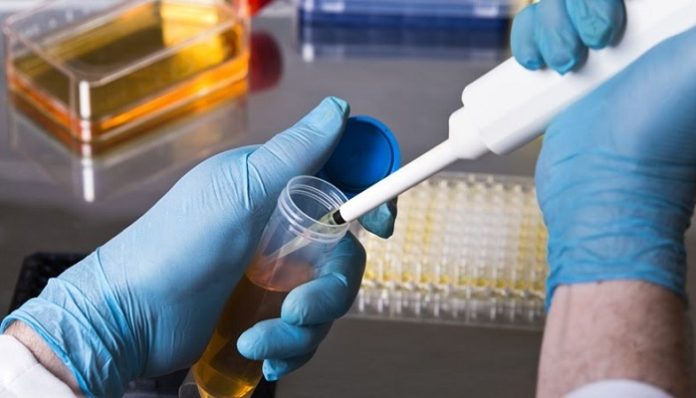 Recent insights suggest that the pharmaceutical sterility testing market is projected to grow from $0.636 billion in 2023 to $1.0223 billion by 2032. Factors such as the increasing emphasis on quality and sterility, government investments, and the introduction of new drugs are expected to drive this growth. Sterility testing is conducted across all stages of production in the pharmaceutical and biopharmaceutical industries to prevent product contamination. As a result, the market for sterility testing is set to expand alongside the growth of these industries in the coming years.
The market is experiencing growth due to various other factors, including pharmaceutical outsourcing and advancements in direct immunization, membrane filtration, and rapid sterility testing methods like bacterial endotoxin testing. According to insights, outsourcing will generate more revenue in the sterility testing market compared to in-house production. Experts predict a compound annual growth rate of 6.1% during the forecast period. The growing number of emerging pharmaceutical companies and the increasing prevalence of chronic diseases will play a significant role in driving this growth.
Factors Fueling the Growth of the Pharmaceutical Sterility Testing Market
The most profitable test among sterility testing, bioburden testing, and bacterial endotoxin testing was found to be bacterial endotoxin testing. Furthermore, the pharmaceutical sector is expected to experience growth due to increasing demand for parenteral medications. Recent insights reveal that the European pharmaceutical sterility testing market holds the second-largest share, driven by strict sterilization laws. Germany leads in market share for pharmaceutical sterility testing, while the UK's market is the fastest-growing in Europe.
The Asia-Pacific region is expected to experience rapid growth in the next ten years due to emerging countries aligning their regulatory norms with ICH standards. This harmonization has led to increased opportunities in the pharmaceutical testing market. Leading market players like Merck, Sartorius AG, and bioMérieux are investing in R&D to expand their product lines and drive the growth of the pharmaceutical testing market. These companies are undertaking various activities such as new product launches, mergers and acquisitions, increased investments, and collaborations to expand their market presence.