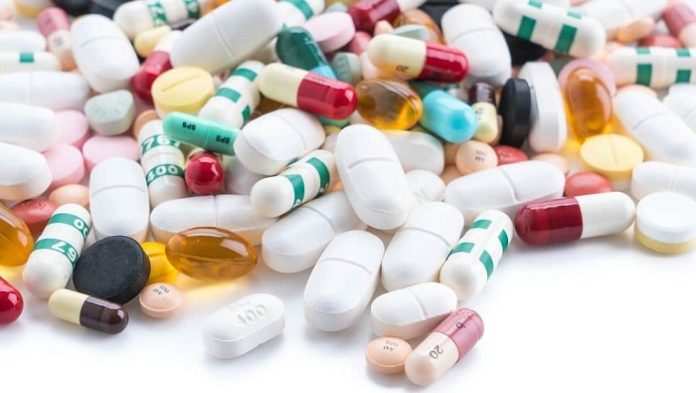 What are the strategies for reducing drug attrition rates in the clinic through the application of transgenic rodent models?
'Fail early, fail often'. It's a paradigm that has long attached itself to the drug discovery focus on making improvements to the preclinical stage of development. In vitro and in vivo models are used to predict how compounds will behave in humans in terms of efficacy, pharmacokinetics and safety. The findings from these studies are typically used to seek approval from government bodies to conduct human clinical trials.
Not surprisingly, only a small fraction of compounds entering clinical Phase 1 studies obtain market approval. According to Nico Scheer, molecular biologist from Taconic, a major reason for failure is that current preclinical models are often poorly predictive of efficacy, pharmacokinetics and clinical safety in humans.
"Specifically, the predictability of current preclinical animal models is limited by profound interspecies differences in drug metabolism and disposition. In response, several academic and commercial groups have developed humanised mouse models," says Scheer.
Taconic's transADMET portfolio, for example, is a joint development programme between Taconic and its partner CXR Biosciences Ltd to deliver novel mouse models that are more predictive for the absorption, distribution, metabolism, excretion and toxicity of a pharmaceutical or chemical compound in humans. They have the potential to significantly improve the in vivo safety, and efficacy evaluation, of new drugs and chemical compounds by reducing the impact of species differences and thus allowing more information decisions in the selection of the most promising candidates to take further in development.
"Due to this improved selection process in the preclinical development phase, it is anticipated that these models will contribute to increase the poor success rate of getting clinical compounds into the market."
The key, believes Scheer, is that humanised mice can potentially be used to more accurately predict human metabolism and drug-drug interactions, compared with existing in vivo models.
It's a topic that Paul Rounding, Managing Director of Taconic, will no doubt be discussing at the Next Generation Pharma Drug Development Europe Summit 2011 which takes place from 5-7 April 2011 at the Park Hotel, Bremen, Germany.
This closed-door summit, hosted by GDS International, features some of the leading voices in the European pharma drug development sector, including Phillipe Van Der Auwere, Global Head of Safety Risk Management at Roche; Kalpana Merchant, CSO Translational Science at Eli Lilly; Mark Fiddock, Head of Quantitative Biomarkers at Pfizer and Harsukh Parmar, Global Head of Early Clinical Development at AstraZeneca.
Along with reduced attrition rates, other key topics for discussion include the use of biomarkers in drug development, effective streamlining of clinical trials and optimisation of patient recruitment strategies.
Next Generation Pharma Drug Development Europe Summit 2011 is an exclusive C-level event reserved for 100 participants that includes expert workshops, facilitated roundtables, peer-to-peer networks and co-ordinated meetings.
For more information, visit www.pharmasummiteurope.com
Ends
GDS International is a leading business-to-business events company. We offer financial, healthcare, IT service management, telecoms and oil and gas summits for senior executives throughout the Asia Pacific, Africa, China, Europe, North America and Russia markets. Our value proposition is simple: we deliver real results. And we're very good at it. www.gdsinternational.com http://www.gdsinternational.com