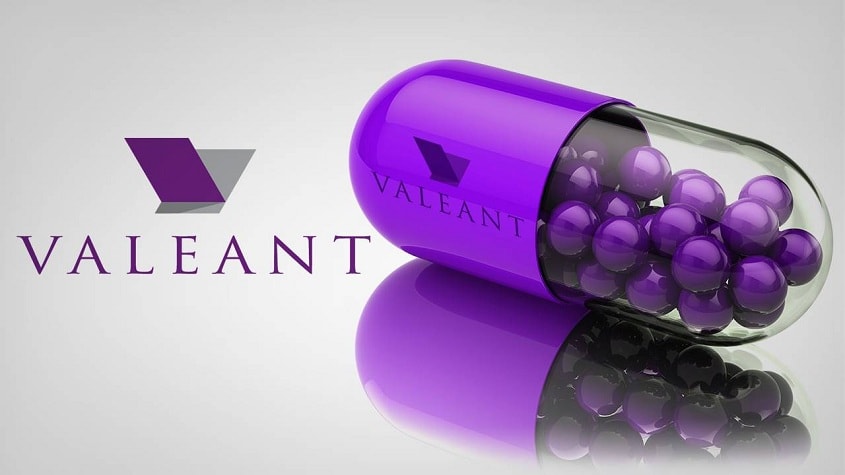 Valeant Pharmaceuticals International, Inc announced that certain affiliates of the Company have entered into an agreement to sell its Obagi Medical Products business for $190 million in cash to Haitong International Zhonghua Finance Acquisition Fund I, L.P. Limited partners of the Fund include industry veterans in other geographic markets, such as China Regenerative Medicine International Limited .
"The sale of Obagi marks additional progress in our efforts to streamline our operations and reduce debt," Joseph C. Papa, chairman and CEO, Valeant. "As we continue to transform Valeant, we will remain focused on the core businesses that will drive high value for our shareholders."

Obagi Medical Products is a global specialty pharmaceutical company founded by leading skin care experts in 1988. Obagi products are designed to help minimize the appearance of premature skin aging, skin damage, hyperpigmentation, acne and sun damage and are primarily available through dermatologists, plastic surgeons, medical spas and other skin care professionals. More information can be found at www.obagi.com.
Valeant will use proceeds from the sale to permanently repay term loan debt under its Senior Secured Credit Facility. The transaction is expected to close in the second half of 2017, subject to customary closing conditions, including receipt of applicable regulatory approvals.
The Company currently estimates that the full-year 2017 revenue and Adjusted EBITDA (non-GAAP) for the Obagi business would have been approximately $85 million and $30 million, respectively.
In this transaction, Morgan Stanley & Co. LLC served as financial advisor to Valeant, and Norton Rose Fulbright acted as legal advisor to Valeant.
China Regenerative Medicine International Limited is engaged in the research, development and commercialization of innovative bio-medical, healthcare products and medical techniques. CRMI operates seven production plants in mainland China and Hong Kong, and the business is organized across four strategic areas, encompassing tissue engineering, cell therapy, cosmetics and hospital management. More information about China Regenerative Medicine International can be found at www.crmi.hk.
About Valeant
Valeant Pharmaceuticals International, Inc. is a multinational specialty pharmaceutical company that develops, manufactures and markets a broad range of pharmaceutical products primarily in the areas of dermatology, gastrointestinal disorders, eye health, neurology and branded generics. More information about Valeant can be found at www.valeant.com.
Arthur Shannon 
arthur.shannon@valeant.com
514-856-3855
877-281-6642 (toll free)
Elif McDonald
elif.mcdonald@valeant.com
514-856-3855
877-281-6642 (toll free)
Media Contact:
Lainie Keller
lainie.keller@valeant.com
908-927-0617