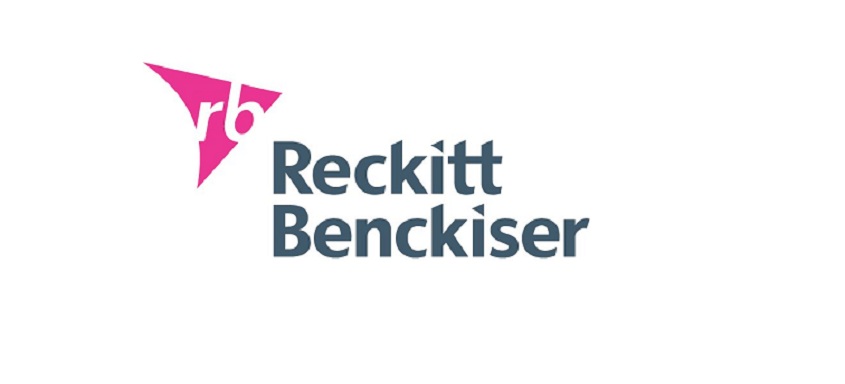 Reckitt Benckiser Group PLC is attempting to buy Pfizer Inc's consumer healthcare business and analysts at JP Morgan think a potential deal makes sense.
"We see a potential acquisition as a strategic step toward building a global powerhouse in consumer health (c12-15% earnings per share accretion), which may not require an equity raise as feared by the market," JP Morgan said.

READ: Reckitt Benckiser shares drop as it reports flat 2017 revenues and warns on margins
Reckitt is up against GlaxoSmithKline plc (LON:GSK) for the Pfizer business, which includes brands such as Advil and the Chapstick lip balm.
The business is expected to fetch as much as US$20bn, prompting some investors to speculate on whether Reckitt will need to raise equity to fund the deal.
Reckitt's net debt stood at £10.7bn at the end of last year, up from £1.3bn in 2016, after completing the US$16.6bn acquisition US baby formula maker Mead Johnson Nutrition (MJN) in February 2017.
However, the deal to buy MJN has so far delivered US$25mln of cost savings and is expected to bring a further US$300mln.
JP Morgan cuts 2018 earnings guidance, target price
Reckitt was the biggest faller on the FTSE 100 on Monday after reporting flat revenue and lower margins for the year to the end of December 2017.In response, JP Morgan has cut its estimates for 2018 earnings per share (EPS) by 5% due to stronger foreign exchange headwinds and a drop in margins.  
"We think that the strong share reaction (c7.5%) underlines the magnitude of the EPS cut as well as investor concerns around a potential acquisition of Pfizer's consumer healthcare business," it said.
But JP Morgan sees yesterday's sell-off as an attractive entry point for investors, given the positive progress it has made in three areas. These include evidence of the core health business recovering, growth in MJN following its integration, and the benefits of creating two separate business units – health and hygiene.
JP Morgan repeated an 'overweight' rating on the stock but cut its target price to 7,200p from 7,500p to reflect its earnings downgrade.Shares fell 2.7% to 5,907p in late morning deals.