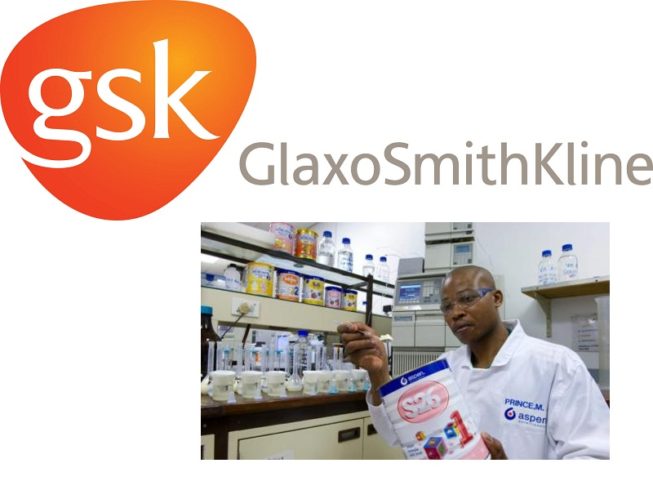 GlaxoSmithKline has agreed to the sale of 28.2 million ordinary shares in Aspen Pharmacare Holdings Ltd ("Aspen") at a price of ZAR 300 per share (the "Placing Shares"), raising gross proceeds of approximately ZAR 8,470 million.
Simon Dingemans, GSK Chief Financial Officer, said: "GSK has had a long and successful partnership with Aspen and our investment in the company has grown in value significantly over time. This disposal completes a successful phased approach to realising that value which we can now deploy behind the Group's priorities."

The gross proceeds of the transaction are equivalent to £477 million at the prevailing exchange rate on 28 September. Proceeds of the divestment will be used by GlaxoSmithKline for general corporate purposes. The net profit on disposal will not be included in core operating profit and core EPS in 2016.
GSK – one of the world's leading research-based pharmaceutical and healthcare companies – is committed to improving the quality of human life by enabling people to do more, feel better and live longer.  For further information please visit www.gsk.com.