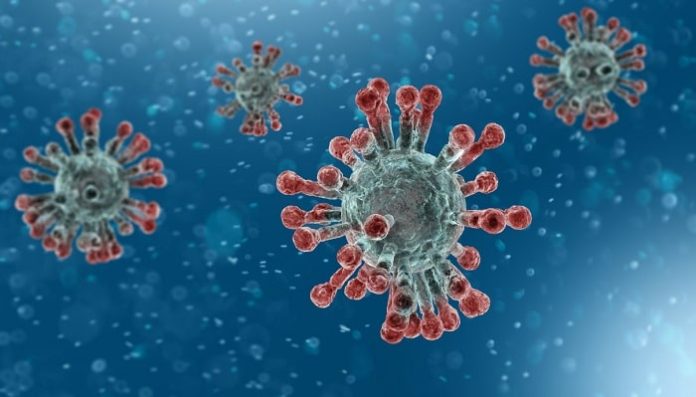 Vaxart, Inc., a clinical-stage biotechnology company developing oral recombinant vaccines that are administered by tablet rather than by injection, announced at Vaxart's key opinion leader event that new data obtained from its Phase I COVID-19 trial added to the evidence suggesting that VXA-CoV2-1, the company's first COVID-19 oral vaccine construct that triggers mucosal immunity and includes both the S and the N SARS-Cov-2 proteins, has broad cross-coronavirus activity.
"We have previously announced study data showing that our oral vaccine could be as protective as the leading injectable against flu, and that it does so by triggering a very different immune response. Data obtained from the Phase I study were compared to data from volunteers subsequently vaccinated with the Moderna or Pfizer mRNA vaccine distributed under emergency use authorizations (EUAs) and suggest that the same may be true against coronavirus. Our vaccine's immune response appears very different that that seen from the leading injectables: mucosal antibodies rather than serum antibodies, and more potent T-cell responses," said Andrei Floroiu, Vaxart's chief executive officer. "For our first oral COVID-19 vaccine candidate, we believe that these differences in immunogenicity profile may have a benefit in cross-reactive protection."
The Phase I open-label study is intended to evaluate the safety and immunogenicity of Vaxart's vaccine candidate. Data obtained from Vaxart's oral COVID-19 vaccine Phase I trial showed substantial CD8+ T-cell responses, as measured by IFN-g and TNF-a induction. In a comparative experiment conducted by Vaxart, Phase I study data was compared to T-cell responses from volunteers subsequently vaccinated with the Moderna or Pfizer mRNA vaccine, indicating the mRNA vaccines induced fewer T-cell responses.
"We measured the T-cell responses in 9 volunteers vaccinated with the mRNA vaccines under EUAs and compared them in the same assays at the same timepoints to T-cell responses induced in subjects participating in our clinical trial (N=26 paired samples, or N=7 in the sub-study). Our vaccine appeared to produce CD8+ T-cell responses of a higher magnitude," said Dr. Sean Tucker, chief scientific officer at Vaxart. "CD8+ T-cells produced by our vaccine can recognize and are capable of destroying cells infected with the virus, including in the mucosa. If you are effective at killing the virus-infected cells in the upper respiratory tract, you may be more likely to recover quicker or have a very mild course of infection," he said. "The strength of T-cell responses against both S and N proteins, which we targeted, leads us to believe that VXA-CoV2-1 offers a promising solution to variants."
About Vaxart
Vaxart is a clinical-stage biotechnology company developing a range of oral recombinant vaccines based on its proprietary delivery platform. Vaxart vaccines are designed to be administered using tablets that can be stored and shipped without refrigeration and eliminate the risk of needle-stick injury. Vaxart believes that its proprietary tablet vaccine delivery platform is suitable to deliver recombinant vaccines, positioning the company to develop oral versions of currently marketed vaccines and to design recombinant vaccines for new indications. Its development programs currently include tablet vaccines designed to protect against coronavirus, norovirus, seasonal influenza, and respiratory syncytial virus (RSV), as well as a therapeutic vaccine for human papillomavirus (HPV), Vaxart's first immuno-oncology indication. Vaxart has filed broad domestic and international patents covering its proprietary technology and creations for oral vaccination using adenovirus and TLR3 agonists.