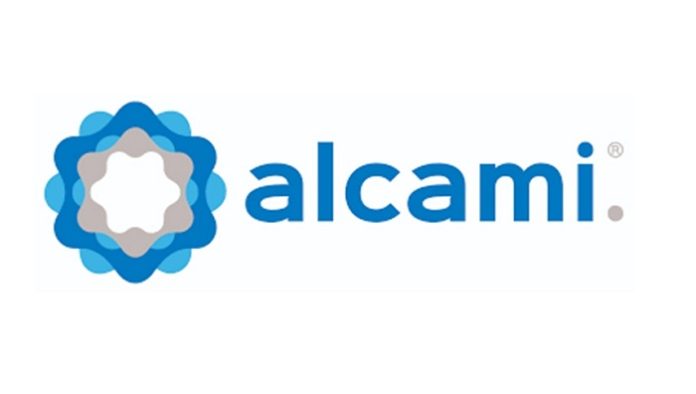 Alcami Corp., a CDMO, has completed the Phase III expansion of its cGMP biostorage facility in Amherst, NH, creating a total of 160,000 ft² of ambient cGMP biostorage capacity with 21,000 pallet locations. It is now fully operational to support a variety of cGMP client storage needs.
"The successful on-time completion of this expansion project enhances Alcami's ability to support our biopharma clients' increasing demand for secure and reliable cGMP storage needs," commented Timothy Compton, Chief Business Officer at Alcami.
Alcami has also added nearly 10,000 ft³ of -20 ˚C cold storage capacity and over 12,000 ft³ of ICH stability storage in Massachusetts.
"We continue to expand across all of our locations to provide our customers with streamlined solutions in support of their products and the patients they serve," said Mr. Compton.
Alcami now offers 440,000 ft² of biostorage capacity across four U.S. locations in New Hampshire and Massachusetts, with a fifth site coming online later this year in North Carolina. Alcami's biostorage service offering provides high-quality, secure cGMP storage capacity for a wide range of cGMP temperature storage conditions from ≤-135˚C to 70˚C, including all ICH stability conditions for vaccines, biopharma therapies, cell banks, tissues, pharmaceutical compounds, raw materials, components, and medical devices.