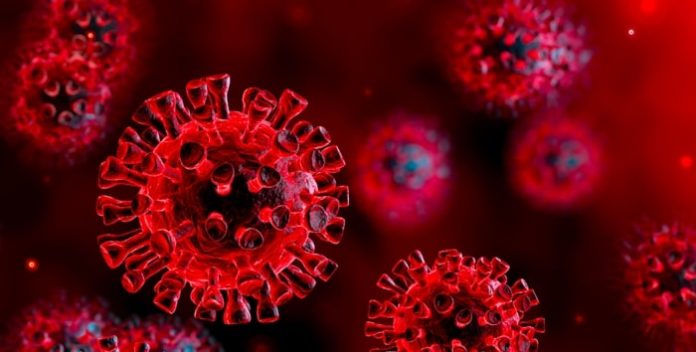 The next-generation biotherapeutics will receive $300 million from Novartis, according to the company. To build a fully integrated, dedicated scientific environment to boost its capabilities and capacity for early technological development of biologics, the multi-year investment will be deployed across current Novartis locations in Switzerland, Slovenia, and Austria.
Head of Technical Research Division, Global Medication Development (GDD), Novartis, Reto Fischer, said that across the sector, biotherapeutics account for over half of all current new drug approvals and have significant promise to treat unmet needs across a wide spectrum of diseases. They are creating the scientific environment required to move these complex biologic substances quickly, seamlessly, and from the bench to development. By doing this, they are advancing the larger goal of facilitating quicker development and targeted prioritisation throughout the global portfolio.
The company's portfolio of early-stage biologics has expanded dramatically during the past 15 years. Additionally, it has gone beyond traditional monoclonal antibodies to include a wide spectrum of innovative development candidates, namely antibody-drug conjugates and therapeutic proteins, that have the ability to be first-in-class, best-in-class, or both.
By supporting the company's increasingly complex pipeline with the most cutting-edge technological infrastructure and highest level of capabilities, this investment intends to place Novartis at the vanguard of biotherapeutic development.
This investment will help to
Create a $100 million biologics hub to strengthen the Novartis St. Johann campus in Basel and complement the current Novartis Institutes for BioMedical Research (NIBR) Biologics Center.
Spend $110 million to establish a biocampus in Menge, Slovenia, with clinical manufacturing capacity, both in current good manufacturing practise and non-cGMP and technological development capabilities close to development operations.
Amplify synergies and strategic proximity at the Schaftenau campus in Austria with a $60 million funding in enhancing manufacturing capacity and capabilities.
According to Novartis, the investment will create an ultra smooth, end-to-end research and production environment by incorporating biologics advancement within existing Novartis commercial manufacturing facilities in Slovenia and Austria, and enhance the design process, targeting faster transition times from pre-clinical to first in human studies, along with the strengthening of the Novartis St. Johann campus in Basel.
Global Head for Biologics, Technical Research Division, GDD at Novartis, Jonathan Novak remarks that the science of generating biologics is becoming more advanced, and they are thrilled to meet its challenges head-on. In order to make biologics development an exciting and fulfilling procedure for their current and future colleagues and eventually a source of fundamentally inventive new therapeutics for patients all over the world, they look forward to boosting the expertise and experience of their employees