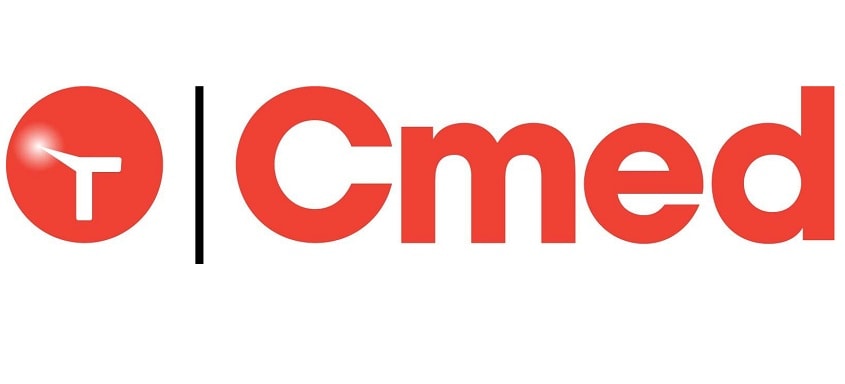 Cmed, an innovative technology-led CRO, will demonstrate its encapsia® clinical data suite at Partnerships in Clinical Trials Europe, taking place 28-29 November 2017 in Amsterdam, The Netherlands.
Currently used in trials with nine Pharma companies, including two of the top five, for a variety of electronic data capture (EDC) and direct data capture eSource clinical trials, the solution provides sponsors and their partners with a single point of access for live views of data at any point in a clinical trial.

Using encapsia's eSource app, sites can capture source data directly from patients in a way that seamlessly integrates with clinical workflows. This eliminates the time lost between a patient's visit, and clean, verified data being made available for decision-making.
David Connelly, Chief Executive Officer, Cmed, comments: "We have considerable expertise and experience in designing data management systems, conducting full service studies and providing stand-alone Biometrics services, including for some of the world's largest pharmaceutical companies. We understand our customers' needs, the challenging operational and regulatory environment and have responded by applying our technology and expertise to implement live data analytics and clinical data science."
"Today's trials often have data residing in multiple systems and databases. During the conference we will be demonstrating how encapsia provides an all-in-one system for eSource, web EDC, risk-based monitoring, remote monitoring, data management and live reporting, offering immediate clinical trial data, captured and consolidated from all sources, with live on-going analysis and actionable insights. While encapsia has all the apps needed to conduct full enterprise clinical data management, it can also be integrated with other vendor systems. Sponsor feedback on encapsia is very positive, with the solution reducing project timelines by 3 weeks for one client and facilitating dose escalation decisions via live data access."
Visitors are invited to join Cmed at booth #109a during Partnerships in Clinical Trials Europe. To schedule a meeting with the Cmed team, please contact Louise Holliday, Director, Business Development – lholliday@cmedresearch.com
For further information on Cmed, please visit www.cmedresearch.com
About Cmed
Cmed is an innovative, full service technology-led CRO. Cmed brings together experienced people and technology, providing customers with a friendly, proactive service, and delivers this service using advanced clinical data capture, management and reporting software and processes. Cmed's new generation clinical data suite, encapsia™, streamlines the capture, management and reporting of clinical data, saving customers time and money. Clinical data can be captured flexibly by eSource, multi-media and web eDC, while being displayed in live visual insights, providing live analytics, and allowing within suite audit trailed actions. It is fully compliant with regulatory guidelines, and allows integration with existing systems.