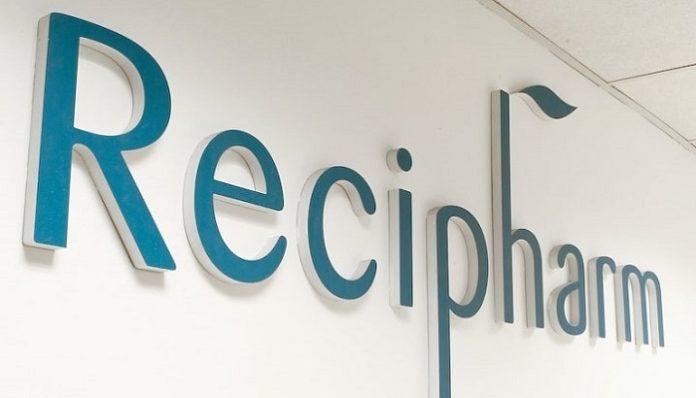 Global contract development and manufacturing organisation (CDMO) Recipharm, has bolstered its sterile filling capabilities by investing in Lab+ technology for low volume blow-fill-seal (BFS) filling at its facility in Kaysersberg, France.
BFS is an automated manufacturing process where plastic ampoules are blow-formed, filled, and sealed in a continuous operation. Recipharm offers sterile BFS contract manufacturing for a range of pharmaceutical products and applications including gels, solutions, suspensions, emulsions and aseptically packed single-use vaccines.
With a throughput speed of 2,000 doses per hour and a uniquely flexible design, Lab+ is ideal for BFS projects that require smaller volumes. Featuring a streamlined tooling changeover process, this technology can easily be adapted for a range of different product types and dosage designs. The system can also be charged with formulation using both conventional stainless-steel vessels or single-use charge bags from 200ml up to 20 Liters, streamlining the technical transfer process and enhancing flexibility.
Yves Buelens, Site Manager at Recipharm said: "By investing in new BFS technologies like Lab+, we are able to fully support our customers through both Phase I and II clinical projects. This new machinery means we can make small batches and removes the need to dedicate a whole filling line to one project. We can offer a system that is new, and rare on the market, allowing our customers to design and test their products, to see how they will look and react in a BFS system. The new Lab+ technology supports proof-of-concept, feasibility batches (cGMP & non-cGMP) and clinical I and II batches.
Recipharm is proud to make such an investment and become one of the first CDMOs in the world to use this type of technology. We look forward to supporting our customers with their packaging compatibility requirements and expanding our BFS offering".
Lab+ is operated under cleanroom conditions ideal for ophthalmic, injectable formulations, pulmonary products, and for sensitive large-molecule formulations with stability issues.