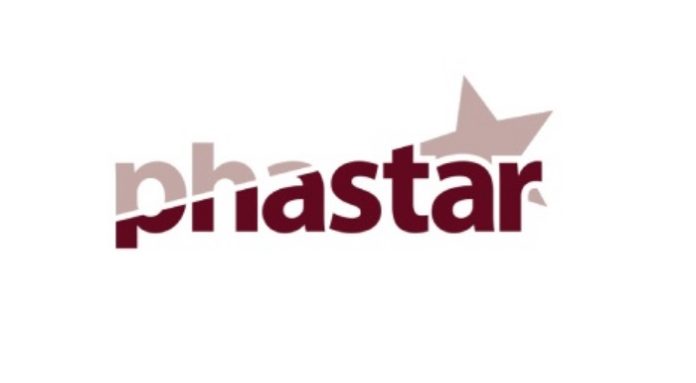 PHASTAR, a global specialist biometrics contract research organization (CRO), has announced the launch of a pro-bono scheme to give charities access to its volunteer statisticians, data scientists, data managers and programmers at no cost.
PHASTAR Cares allows third-sector organisations to fulfil their charitable aims by providing biometrics support they may otherwise be unable to afford. The team of experts can advise on data collection, analysis and dissemination.
Andrew MacGarvey, CEO commented: "PHASTAR's experts are thought leaders who can use the right tools to help charities gain important insight. They are excellent communicators, adept at understanding the needs of the client, and can help charities extract the most value from their data. PHASTAR Cares is a tailor-made service, increasing understanding of data and evidence to aid decision making."
One of the first charities to sign up to PHASTAR Cares is Education for Health (EfH). Established in 1987, the UK-based charity aims to improve standards of healthcare by providing training and resources for thousands of healthcare professionals seeking continuous improvement of patient outcomes and the reduction of care inequality.
In partnership with EfH, PHASTAR is developing a profiling tool designed to help GP practices to improve detection and treatment of patients in a number of common disease types. By using anonymised patient data provided from EfH-partnered GP practices, PHASTAR's live dashboard will enable GP practices to access the data at any time. This allows them to directly monitor and profile their patient populations on an ongoing basis and target interventions and services effectively.
"Education for Health is delighted to be working with Phastar – their biometric expertise and patience is enabling us to fulfil our primary aim of supporting primary care professionals to improve health outcomes. The focus of our collaboration will enable practices to easily identify the people most at risk in a range of long-term conditions.  We are privileged to be the first charity to work with them in this way" says Dr Linda Edwards, Chief Executive of Education Health.
To be eligible for support through the PHASTAR Cares pro-bono scheme, organisations must be recognised as third sector and typically have an annual turnover of up to £2.5m.
PHASTAR has an active charitable programme and supports The Red Cross, amongst others, through a number of initiatives throughout the year.