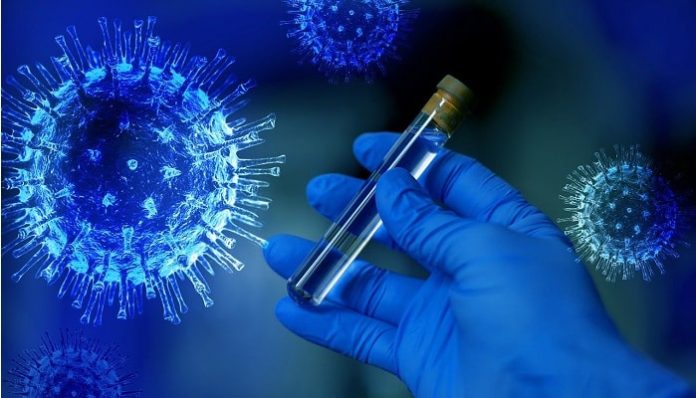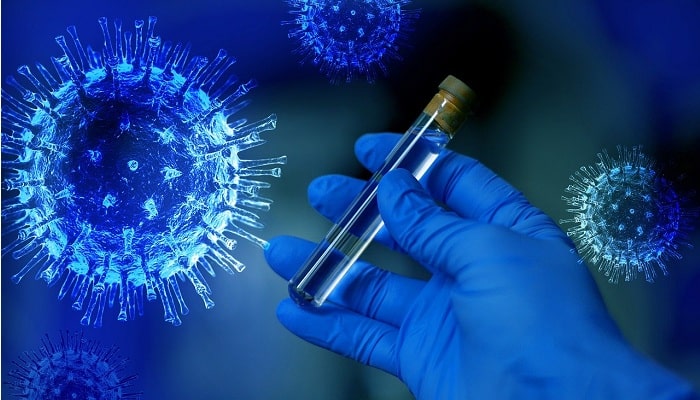 Valneva SE, a specialty vaccine company, announced that it has completed recruitment of the initial cohort of elderly participants in Valneva's Phase 3 trial, VLA2001-304, of its inactivated COVID-19 vaccine candidate, VLA2001.
300 volunteers aged 56 years and older have been recruited in New Zealand into the VLA2001-304 trial with the objective to generate further safety and immunogenicity data for this age group. The cohort size has been increased to 300, from 150, in consultation with the European Medicines Agency ("EMA"). Topline data from this cohort will read out in early 2022, and it is expected that the data will support additional regulatory submissions.
Juan Carlos Jaramillo, M.D., Chief Medical Officer of Valneva, commented, "We initiated this trial approximately a month ago, so we are extremely pleased to achieve this important milestone in such a short period of time. We believe that our differentiated vaccine candidate can make a major contribution to the ongoing fight against the COVID-19 pandemic."
VLA2001 is currently the only inactivated vaccine candidate in clinical trials against COVID-19 in Europe. In parallel to the VLA2001-304 trial in New Zealand, VLA2001 is currently being studied in the United Kingdom (UK) in a pivotal Phase 3 trial, "Cov-Compare" (VLA2001-301), for which top-line results are currently expected early in the fourth quarter 2021. Valneva has commenced rolling submission for conditional approval with the UK's Medicines and Healthcare products Regulatory Agency (MHRA).
About Valneva SE
Valneva is a specialty vaccine company focused on the development and commercialization of prophylactic vaccines for infectious diseases with significant unmet medical need. The Company takes a highly specialized and targeted approach to vaccine development, beginning with the identification of deadly and debilitating infectious diseases that lack a prophylactic vaccine solution and for which there are limited therapeutic treatment options. It then applies its deep understanding of vaccine science, including its expertise across multiple vaccine modalities, as well as its established vaccine development capabilities, to develop prophylactic vaccines to address these diseases. The Company has leveraged its expertise and capabilities both to successfully commercialize two vaccines and to rapidly advance a broad range of vaccine candidates into and through the clinic, including candidates against Lyme disease, COVID-19 and the chikungunya virus.