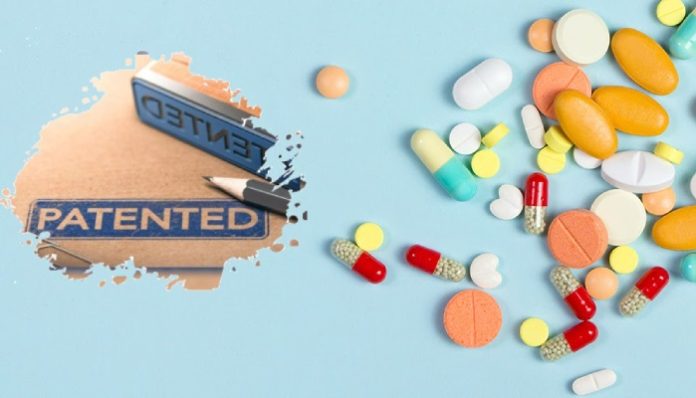 A novel strategy for 2023–25 adopted by the Medicines Patent Pool looks to lessen the inequalities in access by way of enhancing the affordability as well as availability of health products across low- and-middle-income countries (LMIC).
The MPP which is a public health organization happens to be backed by the United Nations functioning towards a medical access increase and also facilitating the lifesaving medicines development for LMICs.
This organisation looks forward to setting up 10 new licences along with developing 5 fresh products and aiding in 10 tech transfers via its new strategy. Part of this plan includes letting 30 million people get access to MPP-authorised products every year by 2025.
The new strategy will also facilitate the production of required formulations for people who are most vulnerable and support the enhancement of sustainable and diversified manufacturing capacity across low- and-middle-income countries.
Innovative health technologies are another field that MPP wants to drive access to in order to improve the quality of life of people who happen to be living in LMICs and thereby showcase a dip in mortality and morbidity.
5 strategic goals of the MPP strategy for 2023-25
Expand the access of innovative drugs particularly for infectious diseases, especially for HIV, viral hepatitis and tuberculosis.
Establish voluntary authorization as an impressive access mechanism when it comes to other conditions and ailments, giving a priority to non-communicable diseases, paediatrics, and maternal health.
Facilitate the production of and entry into new medical technology, specifically long-acting biologics as well as mRNA vaccines.
Accelerate equal access to counteracts for pandemics such as COVID-19 as well as other global health emergencies.
Support distinct and sustainable manufacturing capacity for regional and local production technology transfer.
The new strategy is pivotal since, according to MPP, half of the people living in LMICs are still not able to get access to healthcare and required medicines. MPP has gone on to ink 34 licences for numerous technologies related to health and has helped provide access to 30 billion doses pertaining to treatments since 2010. All these numbers have helped define a new strategy.
According to Charles Gore, MPP's executive director, because of this novel strategy, they are looking to apply this expertise to negotiate and implement authorization and tech transfer contracts to better take care of public health needs.
MPP collaborates with stakeholders at various levels to give importance to and also licence needed medicines and pool intellectual property so as to encourage generic manufacturing and the development of novel formulations. The Swiss Agency for Development and Cooperation has funded the organization's functions in terms of essential medicine access.