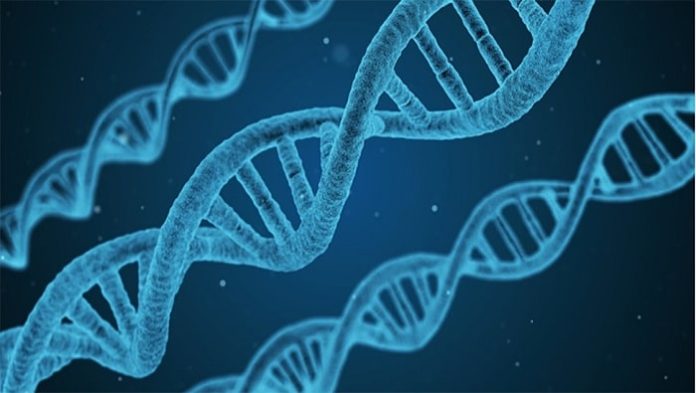 To host the Microbiome Summit 2023 at the Hong Kong Science Park, the medicine faculty of the Chinese University of Hong Kong, Hong Kong Science and Technology Parks Corporation and Microbiota I-Center joined hands recently.
More than 20 eminent academic experts from across the world and pharmaceutical business partners explored the potential of Hong Kong as an intellectual and technology centre for the Asia-Pacific (APAC) region's microbiome market while highlighting the uses of the gut microbiome.
The first commercially available microbiome-based test for preclinical colorectal cancer and recurring colorectal adenomas has already been developed at the Chinese University of Hing Kong (CU Medicine). According to CU Medicine, biotechnology advancements will make it easier to isolate probiotic bacteria of the future generation with specialised health advantages over colorectal cancer, diabetes, obesity, autism, and dementia.
As per Professor Francis Chan, dean of CU Medicine, with its top-notch researchers, cutting-edge technology, and intellectual property protection, Hong Kong has a prime position to become a regional centre of the microbiome sector. The cumulative annual growth rate (CAGR) of the microbiome industry would be predicted to be between 30 and 40 percent annually. They compel the government to expedite its Greater Bay Area regulatory approval process for their technologies. In particular, they support the creation of a regional office for the administration of medical products to simplify the registration of their innovations for use in the Greater Bay Area. He was confident that a statutory organisation of this kind would successfully entice pharmaceutical firms and talent, transforming Hong Kong into a new centre of pharmaceutical innovation.