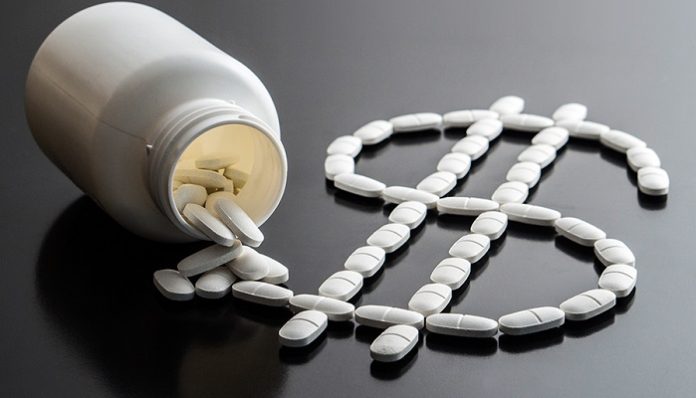 The Centers for Medicare & Medicaid Services issued preliminary instructions on March 15 on how it intends to negotiate medication pricing under Medicare, a power provided to the agency by 2022's Inflation Reduction Act.
According to CMS officials, the clinical advantages and costs of therapeutic options would be the foundational starting point for the initial offers made in price negotiations for chosen top-selling, single-origin medications under Medicare. When selecting medications, the guidance groups combine indications and dosages of therapies with the same active ingredient, including biologics.
SVB Securities' David Risinger stated in a client note that grouping drugs this way is crucial since it advances eligibility for discussion to the earliest approval across drug versions as well as prevents producers from utilizing a generic exception.
While Congress laid out comprehensive principles for Medicare to negotiate maximum reasonable medication prices, much of the procedure as well as the details were left to CMS to complete this year ahead of negotiations beginning in 2024 for a first set of ten medicines.
The initial set of pharmaceuticals will be announced no later than September 1 this year, as per the advice, implying that the list may be made public sooner than anticipated by an initial schedule. CMS has the authority to negotiate rates for up to 140 medications by 2033, beginning with self-administered Part D drugs in 2026 and 2027, followed by physician-administered Part B therapies in 2028.
Following CMS's initial offer, drug producers might make a counteroffer and meet with CMS up to three times. The guidance outlines the elements CMS would consider when determining a drug's value. CMS officials stated that the agency will initially assess the clinical advantages and net price of alternatives, followed by considerations such as research costs, patent protections, revenue, as well as federal support.
Drugmakers have already gone on to warn that the IRA might reduce investment in small-molecule medicines, which are exempt from the negotiation for seven years post-approval, vis-à-vis 11 years for biological, or large-molecule drugs. The law provides a negotiation timeframe that would make discounted prices effective two years after the medicine is chosen, resulting in the often-mentioned nine- and thirteen-year timelines.
CMS guidance would enable price discussions based on the first entry of an active therapeutic ingredient into the market, regardless of subsequent dosages or formulations, which would be initiated at a later stage.
The guidance reports that this technique of negotiating a single price across all dose forms and strengths is consistent with the regulatory need to negotiate a maximum fair price in the case of a selected drug. CMS believes that this will also allow for a more direct comparison with treatment alternatives, which may have different dosage forms, strengths, as well as frequency of use than the chosen drug.
CMS is seeking public feedback on its recommendations and will amend the document in response this summer. According to a CMS official, the agency has put in place an open-door policy for input, having monthly technical calls with drug manufacturers as well as roundtables with associations and healthcare offerors, and anybody who has a point to make, an experience to share, or information that may be brought to the agency's attention.
The advisory was issued on the same day that Medicare announced 27 medicines whose makers would face penalties for raising their drug costs faster than the inflation rate.