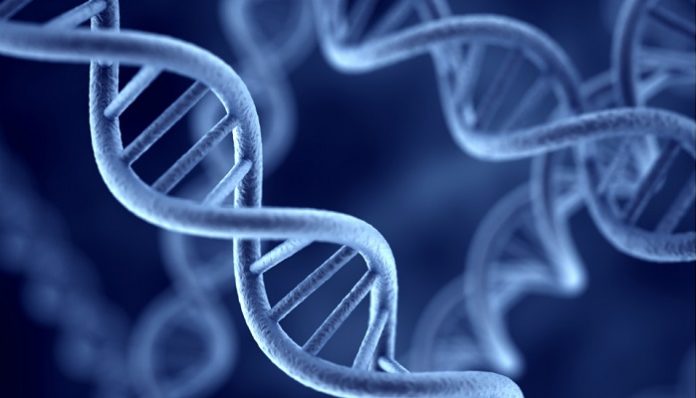 A new partnership with Thailand to share the expertise of genome sequencing, research collaboration, education and training opportunities, as well as genomics data handling will help UK patients.
A MoU has been inked between deputy Prime Minister of Thailand, Anutin Charnvirakul and Nick Markham, the UK Health Minister. Under the agreement, both the nations have agreed to work together when it comes to genomics as well as gauging rare and undiagnosed diseases and also cancer. Apart from this, robust institutional and academic links through working groups shall be put in place which can begin as early as in February itself.
The partnership will help both countries share genomics information, DNA study that takes into consideration Genomic Thailand's 50,000 genome initiative and also the 100,000 Genomes Project of the UK, which is led by Genomics England.
As per Thailand's Deputy Prime Minister, who also happens to be the country's Minister for Public Health, this is going to be the first collaboration between the Ministry of Public Health, Thailand, and the Department of Health & Social Care, UK. He asserts that it is indeed an important step when it comes to genomics collaboration as far as both countries are concerned.
As there is a mutual interest, both countries will come together on a common platform for the sharing of knowledge and the best practises in genomic medicine, which shall also include data handling, so as to treat and protect people against diseases that wouldn't have been fought the way they have been thwarted now.
This is building on the thumping success that the 100,000 Genomes Project has already had in diagnosing rare diseases that are present in many children. Apparently, the government has already added fresh funding to genomics for a better quality of life for UK patients. Last December, £175 million were given in new genomic funding so as to elevate the life quality of patients, thereby putting the NHS ahead and also affirming the country's new position as a superpower in life sciences.
This investment is going to be built on NHS Genomic Medicine Services world-class work, harnessing novel practices to drive enhancements throughout the health system.