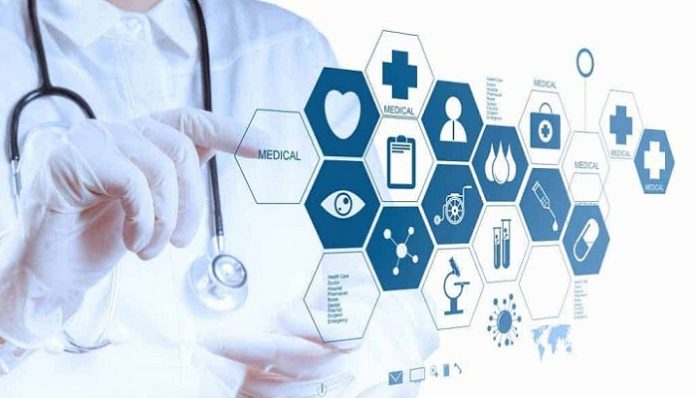 There was a pin-drop silence in the conference room. A senior executive from a multinational pharma company had asked me a question; "Which digital platform do you think is the best?"
His US headquartered boss wanted him to prioritize digital promotion.
'I don't know.' was my honest response. "Do you mean there isn't a single good digital platform?" he asked with surprise. "No, all are good if used correctly and bad if not." My answer got him thinking.
The pandemic enhanced digital opportunities. Today the top pharma brands spend around 4 to 12 % of their promo budget on digital channels. They can use doctor networking platforms, EHR platforms, social media, and e-commerce platforms like Tata 1mg to communicate with HCPs and/ or patients. Since the pandemic, pharma brands have started experimenting digital media. Most brands have failed to attain ROIs, except a few.  Reason? – Incorrect usage of digital media platforms.
The success of digital channels depends on their usage. At Brand Innerworld, the healthcare brand consultancy, we examined over 100 brands to see which digital media would benefit them. We created a Brand-Digital Platform-Digital Offering -Evaluation of success matrix and published our findings in an e-report titled 'Omnichannel Opportunities for Pharma Brand Promotion.' This report is free for download for every pharma professional.
The digital success of any brand depends on the type of brand, its objectives, market context, and strengths and weaknesses of the field force and the company.
The Indian pharma brands can be broadly categorized into four key categories.
New brand in the new therapy area
Established brand in the established therapy area
New brand in an established therapy area
Established brand in a new therapy area.
The position of a brand in the above categories decides which digital medium and offering will help the brand achieve its objective.
Brand in category 1 must focus on therapy-shaping activities. Here HCPs are ready to give more time to the brand. Deep content having high demand on HCP's time is welcome. A digital medium that reaches innovators and early adopters is the fundamental requirement for this category. But, if the brand chooses a medium that takes massage to a mass number of doctors, it will fail on ROI.
However, if the category 2 brand creates content with a high demand on the HCP's time, it would quickly get rejected. Additionally, the digital platform that emphasizes the early and late majorities is appropriate for this category. This category must reach out to the newer HCP specialties and invest in patient education to increase diagnosis and treatment adherence. Social media and e-commerce websites can be used for this purpose.
Category 3 brands aim to steal shares from competitors. Since the therapy is established, HCPs hate to spend time listening to the story unless the brand has valuable differentiation. Creating exciting digital opportunities through brand advertising with smart, clutter-breaking copy helps the brands.
Thus, digital initiative meant for one category brand can't be used for another. Getting the brand-digital medium matrix right is more important for ROIs.
Author
Gauri Chaudhari
Cofounder Brand Innerworld
Author of The Perfect Pill ; an amazon best seller