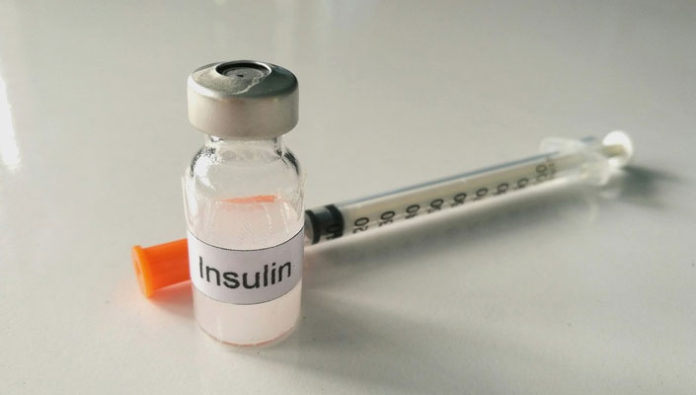 Bribes and rebate arrangements involving drugmakers and pharma middlemen are all being investigated by US regulators, with a particular focus on rising insulin prices. The Federal Trade Commission (FTC) announced recently that it would step up enforcement against practises that limit patients' access to competitive lower-cost medications, after voting 5-0 to release a new policy statement. The move comes just over a week after the Federal Trade Commission announced plans to investigate six of the largest PBMs in the US.
Meanwhile, the FTC is putting pharma companies and prescription middlemen on notice that rebates and anti-competitive charges to exclude cheaper medicine alternatives could violate competition and consumer protection laws, according to the latest enforcement policy statement.
The majority of consumers' prescription drug costs are covered in part by their insurance. Those health plans are usually run by so-called drug middlemen, such as pharmacy benefit managers, who use prescriptions to designate which medications they will cover. Drugmakers, in turn, use rebates to win placement for their medications on formularies or preferred tiers of formularies, according to the FTC.
The problem is that those rebates are frequently conditional on the drug maintaining its favoured formulary status, and certain rebates and fees are tied to the volume of sales of specific expensive prescription drugs, according to the FTC. High rebates and fees to PBMs and other middlemen, among other things, have been suggested to incentivize higher list prices for medications and hinder coverage of the lowest-cost items, the agency noted in its announcement.
The FTC's worries about rebate practises apply primarily to insulin, which is used by around 8 million people in the United States to manage their diabetes. Insulin list prices have soared over the last two decades, jumping by almost 300 percent, according to the agency.
As per the FTC, this can result in increased prices for some patients. The average list price for a one-year supply of insulin was roughly $6,000 in 2017. Patients who were uninsured faced out-of-pocket costs of up to $1,288, while those who had insurance faced out-of-pocket costs of roughly $613 on the low end.
When dominant drug companies pay discounts and charges to middlemen to restrict competition from less expensive generic and biosimilar alternatives, the FTC has many legal options, according to the agency. According to the FTC, the industry's rebate schemes could be considered unfair agreements in restraint of trade, unlawful monopolisation, or exclusive dealing under certain federal laws.
Furthermore, forcing PBMs and other middlemen to include more expensive pharmaceuticals on their formularies rather than less expensive alternatives might be anti-competitive under FTC rules if the cost burden is passed to payers and consumers. Finally, the FTC stated that giving or receiving rebates or fees in order to keep cheaper pharmaceuticals off prescribing lists may constitute commercial bribery.
In a separate probe against six PBM behemoths, the FTC announced earlier this month that it had issued mandatory orders requiring Express Scripts, Prime Therapeutics, CVS Caremark, Optum Rx, Humana, and MedImpact Healthcare Systems to produce records and information on their business operations.
Meanwhile, this isn't the first time that high insulin prices have sparked antitrust concerns. Arkansas filed a complaint against Eli Lilly, Sanofi, and Novo Nordisk last month, alleging that the three diabetes titans and leading PBMs conspired to raise insulin prices.
Leslie Rutledge, the Attorney General of Arkansas, said that the companies colluded with PBMs to inflate insulin prices and increase profits, rendering the treatments expensive for diabetics in her state.