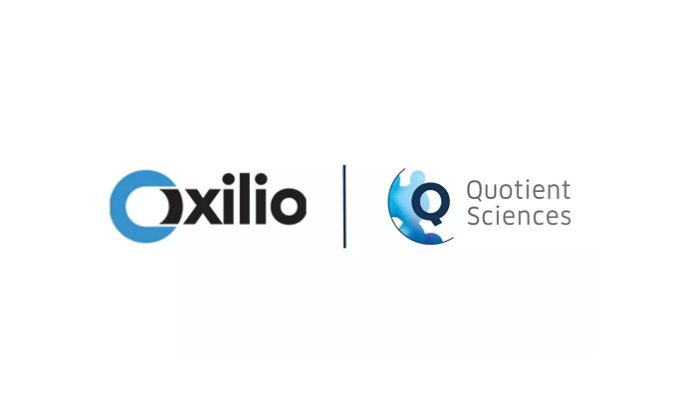 A drug development partnership between Evecxia Therapeutics and Quotient Sciences has resulted in the successful delivery of a Phase 1 clinical testing program for Evecxia's drug candidate EVX-101, which is in development for major depressive disorder (MDD).
Quotient Sciences' Translational Pharmaceutics® platform was used to develop and optimize the drug delivery mechanism of the EVX-101 technology and was a driving force behind the success of the clinical testing program.
Evecxia is the first company dedicated to realizing the therapeutic potential of amplifying serotonin synthesis to treat brain disorders like MDD. MDD is a major global health issue that affects 280 million people worldwide.
As part of its work, Evecxia is currently developing EVX-101 as an adjunctive treatment for MDD because many patients experience an inadequate response to first-line antidepressants such as selective serotonin reuptake inhibitors (SSRIs) or serotonin-norepinephrine reuptake inhibitors (SNRIs).
EVX-101 is a novel, proprietary, gastro-retentive, sustained-release tablet formulation of 5-hydroxytryptophan (5-HTP), the natural precursor to serotonin, and low-dose carbidopa. 5-HTP is the active compound and carbidopa functions as an absorption enhancer for 5-HTP.
Drug development and manufacturing accelerator, Quotient Sciences, has extensive expertise in developing modified release technologies that can transform the drug properties of active compounds otherwise limited by restricted oral bioavailability and/or rapid elimination from the body. These technologies help balance therapeutic needs, manage adverse event profiles, and reduce dosing frequency, which contributes to improved patient compliance and often clinical effectiveness.
Quotient Sciences' Translational Pharmaceutics® platform integrates formulation development and real-time manufacturing with clinical testing using an adaptive clinical study design, reducing timelines and costs, and helping to get new medicines to patients faster.
Using Translational Pharmaceutics, the optimized EVX-101 formulation was further validated in Phase 1 single- and multiple-ascending-dose clinical trial in healthy volunteers taking the SSRI escitalopram and demonstrated favorable safety and tolerability, as well as pharmacokinetic and pharmacodynamic data.
Evecxia will now take the new EVX-101 drug candidate into a Phase 2 adjunctive treatment study in patients with MDD who are responding inadequately to a first-line SSRI/SNRI antidepressant.
Commenting on the collaborative work, Jacob Jacobsen, Ph.D., CEO of Evecxia, said: "Quotient Sciences' expertise in developing and optimizing modified release formulations coupled with their ability to integrate rapid clinical assessments allowed us to produce a new drug candidate, EVX-101, in a highly condensed time frame.
"We are very pleased with the outcome of this partnership and appreciate the collaboration between both organizations to aid in the advancement of EVX-101 towards helping patients who are suffering from the life-limiting effects of MDD."
Mark Egerton, Ph.D., CEO of Quotient Sciences, added: "Our partnership with Evecxia has greatly accelerated the development timeline of their EVX-101 program. Improving mental health is a global goal and the industry must work hard to get treatments to patients more quickly.
"We are proud that this collaboration and our expertise has enabled Evecxia to successfully progress EVX-101 onward into Phase 2 studies to provide patients who are suffering from MDD with new treatment options."