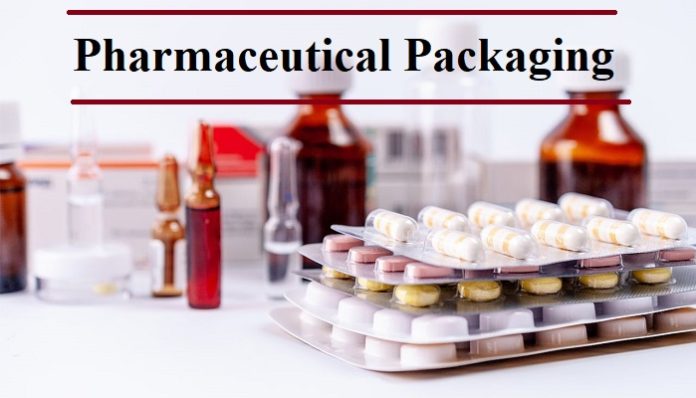 Grand View Research's pharmaceutical packaging industry data compilation encompasses market size projections, trade data, pricing intelligence, competitive benchmarks, macro-environmental analysis, and studies on regulatory and technological frameworks. This information is systematically evaluated within the database, and presented in the form of detailed sectoral outlook reports, summary presentations for specific research areas, and a statistics e-book.
In plastic pharmaceutical packaging, the global market reached a value of $43.4 billion in 2021, with a projected 9.1% CAGR, driven by the advantages of plastic such as lightweight, moldability, and cost-effectiveness. Polypropylene (PP) will dominate in 2022 due to its unique properties. PET is also growing, especially for liquid oral drug packaging.
The parenteral containers market, valued at $7 billion in 2021 and expected to grow at a 13.9% CAGR during 2022-2030, includes glass and plastic containers. Stringent regulations, driven by biotech drugs and cost concerns, emphasize drug delivery product quality and shelf life. Manufacturers like SCHOTT AG and Gerresheimer AG employ advanced technologies for quality control.
Primary pharmaceutical packaging, valued at $88.5 billion in 2021 with a 9.7% CAGR, protects drugs and facilitates dispensing and dosing. It plays a vital role in drug safety, especially in the biologics market.
The pharmaceutical contract packaging market, worth $42.9 billion in 2021 and expected to grow at a 9.9% CAGR, benefits from stringent quality standards and outsourcing to reduce production costs and accelerate market entry. This addresses challenges faced by small pharmaceutical companies.
North America holds the largest revenue share at 32.7% in 2019, while Asia Pacific is the fastest-growing region, driven by contract packaging providers and increased outsourcing to emerging countries like India.