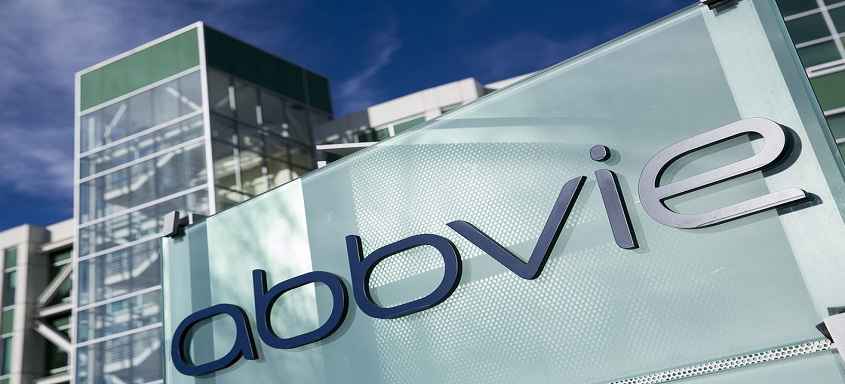 Smaller biotech startups with promising technology platforms frequently collaborate with larger biopharma companies. Cugene and AbbVie on inflammatory illnesses and cancer, and Proteros and AstraZeneca on epigenetic cancer therapies, were both revealed recently. 
AbbVie and Cugene Join Forces Concerning Autoimmune Disorders and Cancer
AbbVie, located in Chicago, and Cugene, based in Waltham, Massachusetts, have formed a partnership to research medicines for autoimmune diseases and cancer. The arrangement focuses on a worldwide licence option for CUG252, a possible best-in-class Treg-selective IL-2 mutein, as well as additional new IL-2 muteins.
Cugene's CUG252 is an IL-2 mutein that selectively activates and increases immunosuppressive Treg (T regulatory) cells while reducing unwanted IL-2 activity in other cells that express IL-2 receptors. It would be for the treatment of autoimmune illnesses. The medication is currently being tested on healthy volunteers in a Phase I trial. They are using design and engineering techniques to make CUG252 by adjusting interaction with the major IL-2 receptors, Cugene's chief executive officer, Dr. Luke Li, M.D., confirmed. They are also developing precision engineering tools to develop immune treatments with compelling target biology, such as the cancer-targeted cytokine-based TILKine and VitoKine multiproduct platforms.
AbbVie will pay Cugene $48.5 million upfront as part of the agreement. Cugene will also be entitled to different milestones, a licencing option payment, and graded royalties if AbbVie chooses the option. Cugene will conduct a Phase Ib trial in autoimmune and inflammatory illness patients. If AbbVie chooses to exercise the option, it will be liable for all future clinical research, production, and commercialization. Cugene estimates the asset has the ability to address a wide range of autoimmune and inflammatory conditions, according to Li.
It is crucial to underline that the engagement with AbbVie is centred on autoimmune and inflammatory disorders, he continued. Cugene is also working on creating cancer medications. The team is using molecular simulation to develop compounds that can revive tumor-infiltrated fatigued T cells with great selectivity and efficacy at specific tumour locations. These new compounds are intended for tumour destruction that is both effective and long-lasting.
In a statement, Li expanded on his thoughts about the cooperation. He remarked that they are delighted to join with AbbVie, a global pioneer in the discovery and commercialization of breakthrough immunology medicines. With their commitment to R&D, significant therapeutic area expertise, and global resources, AbbVie is a great partner for CUG252's therapeutic value for patients who suffer from autoimmune disorders.
Proteros and AstraZeneca Boost Collaboration Agreement
Proteros biostructures GmbH, situated in Munich, has expanded its epigenetic medicine collaboration with AstraZeneca. This multi-year extension builds on a contract signed in June 2021. Small molecule inhibitors for a further cancer-associated epigenetic protein will now be included.
Epigenetics is the study of how genes are activated or deactivated in various settings and environments. Proteros' technology platform allows for great selectivity across several protein families for a given target variant. AstraZeneca is providing Proteros with unspecified new research funding as part of the new agreement. In addition, the company will be eligible for $75 million in R & D and commercial milestones, as well as graded royalties on yearly net sales. The inclusion of an additional drug discovery programme into their partnership with AstraZeneca demonstrates their successful continued engagement to discover select inhibitors for notoriously difficult disease targets, said Torsten Neuefeind, Ph.D., Proteros' chief executive officer. This agreement enhances their partnership with a worldwide biopharmaceutical company, and they look forward to collaborating again in the future to identify novel inhibitors that have the potential to better treat cancer patients.