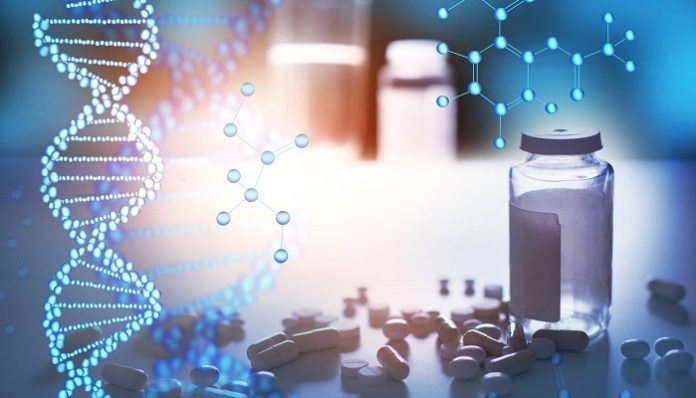 The growth in ongoing clinical trials for oligonucleotide-based therapies in important therapeutic fields like oncology is expected to cause the global oligonucleotide synthesis market to reach $16.7 billion by 2027 during the forecast timeframe, according to a recent market report by ResearchAndMarkets.
Based on the study, the market will increase at a compound annual growth rate (CAGR) of 16.8% from $7.7 billion in 2022.
Artificial Oligonucleotides
Antisense oligonucleotide-based treatments, siRNA oligonucleotide-based therapies, and cytosine-phosphorothioate-guanine (CpG) oligonucleotide-based therapies are examples of therapeutic uses in this discipline. Since many of these treatments are still in clinical trials, the data from the report indicates that antisense oligos will represent the majority of this segment in 2021.
Primers, probes, DNA oligos, RNA oligos, and other synthesised oligos like BNA and LNA oligos make up the market segment for synthesised oligonucleotides. According to the statistics, during the course of the forecast period, the market for synthesised oligos is expected to develop most rapidly for primers. This is as a result of its numerous uses in cloning, gene synthesis, sequencing, and polymerase chain reaction (PCR).
The market for oligonucleotide synthesis is anticipated to grow at the fastest rate over the projected period in the Asia-Pacific region, according to the study. Market expansion is projected to be fueled by rising R&D spending and research activity, more readily available products, and decreasing outsourcing costs.