AmerisourceBergen (AB) fosters a positive impact on the health of people and communities around the world by advancing the development and delivery of pharmaceuticals and healthcare products. As a leading global healthcare company, with a foundation in pharmaceutical distribution and solutions for manufacturers, pharmacies, and providers, AB creates unparalleled access, efficiency, and reliability for human and animal health.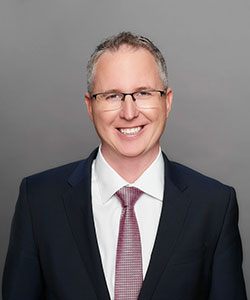 Senior Vice President, Health Systems and Specialty Services at AmerisourceBergen
As Senior Vice President of Health Systems and Specialty Services, Matt Glucksmann leads AmerisourceBergen's wholesale and specialty distribution business for our health system, integrated delive...