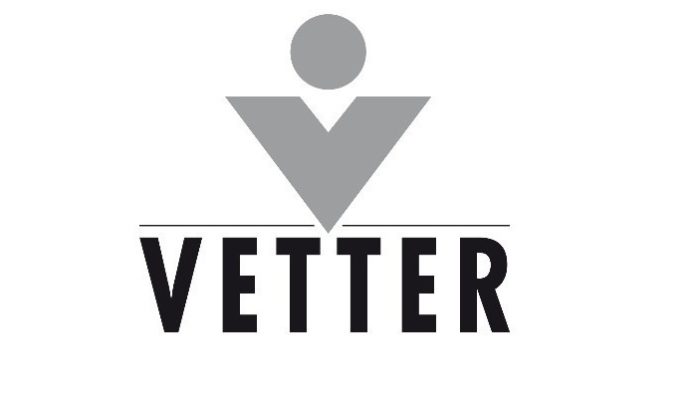 In the world of pharma and biotech, device assembly and secondary packaging plays a significant role in supporting successful delivery of medicines to patients. As the industry continues to evolve, we are seeing a spike in the variety of innovative drug delivery systems and packaging solutions.
Following years of unprecedented challenges, from a global pandemic to an energy crisis caused by the Russia/Ukraine conflict, the pharmaceutical industry was faced with a need to refocus. In 2023, some of the trends within the packaging space are changing and the key elements most valued by customers are proving to focus on sustainability, digitization, and self-injection capabilities, all of which are foundational pillars of our approach to packaging.
Our 2022 Sustainability Report addresses the growing awareness around the importance of sustainability in pharma as it relates to corporate social responsibility. CDMOs and drug owners across the globe are prioritizing recyclable and biodegradable packaging materials, lifecycle analyses, and carbon-footprint reduction. Achieving carbon neutrality for biopharmaceutical companies is a proof point of this development within the industry. As the resulting impact is high, pharma and biotech companies own the responsibility of improving sustainability efforts while adhering to regulatory authority requirements and technological capabilities. Despite this challenge, many solutions have already been developed with opportunities for continued success on the horizon.
As digitization is going to transform billions of jobs worldwide, the implementation of interactive solution technologies – collaborative robots, smart packaging, and connected devices, to name a few – is being seen across teams and roles to meet the growing patient needs and to support improved patient adherence.
This brings us to the growth in self-injection devices within the packaging space. Post-pandemic patients face a heightened need to effectively provide themselves with at-home healthcare. Incorporating technologies that support easy, safe, convenient, and effective self-injection allow biopharmaceutical companies and their partners to meet evolving patient needs. Further, we're seeing standard syringes being enhanced through technologically advanced pen systems and autoinjectors or by the emergence of On-Body-Injectors. Already, the market supports patient-driven self-injectors for volumes up to 3 ml, and we expect that injector platforms will evolve to hold more than that, as injection volumes continue to increase. By and large, the most important element of this packaging trend is creating delivery devices intuitive for patients and medical professionals alike.
CDMOs, therefore, are expected to remain adaptable, and this extends to the packaging solutions we create, too. In addition to following the trends in packaging, there is a continued need to adhere to supply chain bottlenecks, new time-to-market expectations, and evolving drug portfolios, without skipping a beat for customers. Employee-driven innovation supports this success by propelling CDMOs ahead of customer needs and creating solutions to packaging challenges, before the customer is ever faced with them.
This mindset, combined with the implementation of the current trends, allows us to innovate new working formats. All-paper packaging, for example, promotes the use of sustainable materials in drug packaging, while meeting cost, logistic, and fitness-for-use expectations. While the pharmaceutical industry continues to evolve in its entirety, we expect assembly and packaging to continue to perform as a highly important and constantly advancing facet of the entire drug development and manufacturing process.