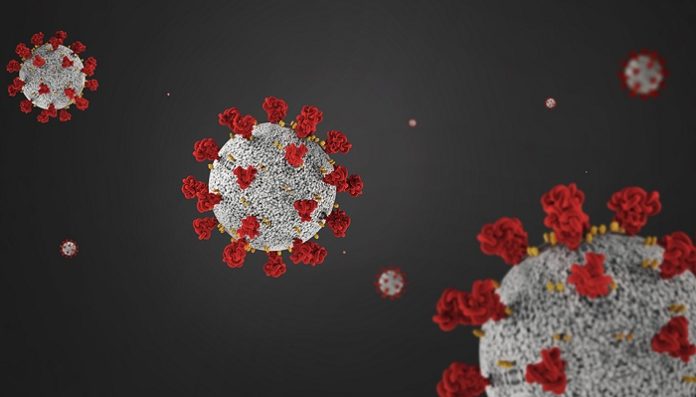 Impact of COVID-19 on Biopharma CDMO Market: Innovation and Investment
The COVID-19 pandemic has strained resources across the globe and impacted nearly every sector. Arguably, it has been most acutely felt in the pharmaceutical space.
While many drug developers and manufacturers raced to bring vaccines to the market, challenged by the lack of dedicated mRNA capacity and facilities, others struggled with the scarcity of supply created by the overwhelming demand for resources and raw materials.
The impacts have been far-reaching – even the 'simplest' items such as single-use plastic bags many contract development and manufacturing organizations (CDMOs) use in their bioreactors have seen their lead times grow exponentially.
This disruption has forced CDMOs to innovate quickly in response. Some CDMOs have adopted purchasing and warehousing practices previously considered too costly to justify – buying in significant bulk and stockpiling supplies wherever feasible. Some with a global footprint have secured supplies in one region and transferred them across their network.
Despite these significant challenges, the pharma industry was able to deliver life-saving vaccines at lightning speed as well as prevent shortages and interruptions to critical supplies of drugs beyond COVID-19. This was a significant accomplishment and a huge win for the industry.
According to the17th annual report and survey of biopharmaceutical manufacturing capacity and production from BioPlan Associates1 , Bioprocessing facilities for major markets worldwide are expanding – with notable growth in Asia. This includes an upcoming wave of facilities coming on-line for COVID-19 and bio defense products, in addition to facility expansions in the mRNA and cell and gene therapy space, due to the huge potential of these therapies.
Respondents to the Bio Plan survey also provided a top-10 list of major long-term impacts of the pandemic on the bioprocessing sector including:
More outsourcing – cited by 70% of developers.
Changes in supply chains – cited by 60% of developers, including concerns over relationships with suppliers and securing second sources.
More regionalization – cited by 50% of developers and 45% of suppliers.
Post-COVID potential
The COVID-19 pandemic has ushered in a new era of drug development, with the potential of mRNA finding itself at the centre. The speed at which mRNA-based vaccines progressed through clinical and regulatory approvals to market has highlighted the industry's ability to bring novel therapies to patients at a speed that was never thought possible.We're also likely to see more mRNA treatments coming through the pipeline beyond infectious disease, including therapeutics for oncology, autoimmune, cardiovascular diseases as well as treatments for other rare conditions.
In addition, CDMO capacity investments prompted by the pandemic will likely benefit the wider sector, allowing pharma companies to outsource their manufacturing and development activities to trusted CDMO partners, so that they may focus on the discovery and use their in-house resources more efficiently.
Samsung Biologics prepared for the future
During the pandemic, Samsung Biologics was able to rapidly respond to demand for large-scale vaccine manufacturing services due to its flexibility and mRNA drug product expertise. Looking to the future and to realize further potential in this space,Samsung Biologics is adding capacity to manufacture mRNA drug substance to its existing facility.
Outside the vaccine space, Samsung Biologics is diversifying its service offerings and expanding its capacity to meet the evolving needs of biopharma. In particular, providing more flexibility in terms of scale is key.
Under construction and scheduled for completion in early 2022,the company's new Plant 4 is planned to be commissioned and operational by 2023. When completed,the multi-story 238,000-square-meterfacility will be the world's largest biopharmaceutical manufacturing facility of its kind.
Designed specifically to meet the needs of challenging programs with scalable capacity, Plant 4 is engineered for flexibility, encompassing a diverse line-up of bioreactors ranging from 2,000-liters, 10,000-liters, and 15,000-liters.
Author
Seung-Yun (Esther) Yoo, Ph.D., Head of Global Sales Strategy
Reference
1 http://www.biopharma.com/TRENDS.pdf