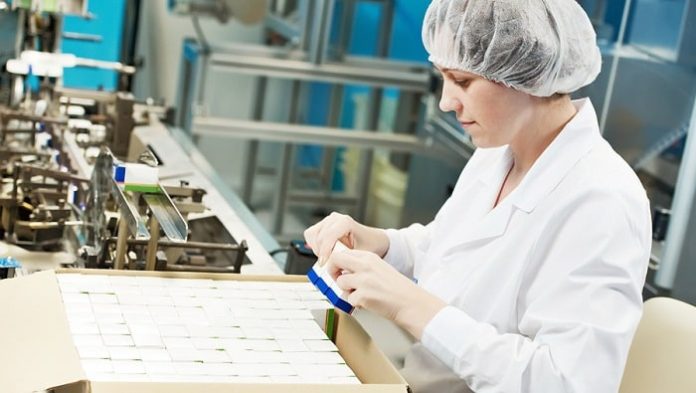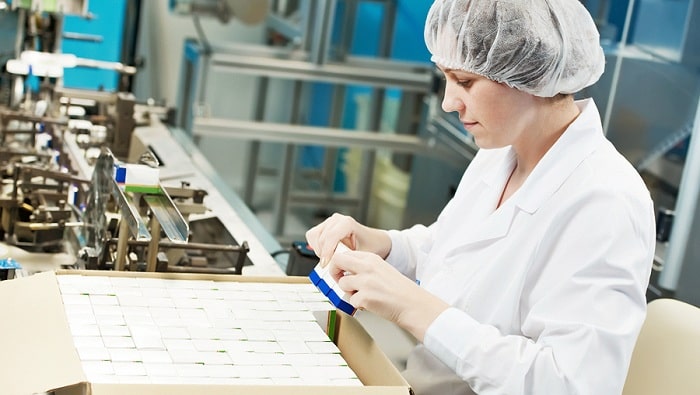 Pharmaceuticals and logistics have seen unparallel growth in the modern world. Needless to say, they have evolved like none other over a period of time. Their dependence on one another has become noteworthy of late with technology taking over in full swing. Come to think of it, regardless of any form, there is not a single fragment in the world, where both don't provide their services. There has been a stupendous amount of research and development which has taken place in the pharmaceutical sector. Countries like China and India have become hubs that specialize in API's and Biopharmaceuticals. The raw materials or the finished products in the form of medicines and injectables are consumed across the world and there is no stopping to it. The consumption has increased and so has the rate at which inventions take place.
Pharmaceuticals aren't another product which can be dumped inside a packet and shipped. First of all, let's be clear, API's or finished drugs or vaccines go through humongous investments. There are many brains involved at every stage right from the research to clinical trials to manufacturing and finally packaging. The safety of these pharmaceutical drugs is of utmost importance as not only they involve a huge amount of investment but also have to be delivered at a given temperature with all the norms intact and of course there is a deadline to it. This is where Logistics has started making a lot of difference. Technology, Safety, and Data have become the talking points of this industry so much so that you attend any summit concerning logistics and these 3 elements are bound to be the part of the discussion. Pharma logistics is peculiar. There's lot to it than meets the eye. There are stringent rules and regulations which one has to comply while shipping these high-profile goods. Having said that, the major point of concern which surrounds both the pharmaceutical company manufacturing the drugs and the logistic company that ships it is nil-damage.
Pharma goods have to be dealt with utmost care because if there is the slightest shred of doubt in the receiver's mind while collecting the drug, chances are it won't be accepted. Hence, due to a very tricky and compliant-pro scenario, Pharma logistics have become more equipped these days. Not only there is a lot of transformation that has been seen in the physicality of a container in which drugs are shipped but also the attributes that these containers carry make them techno-superior.
Cold Chain has matured
Pharma manufacturers have many options to choose from when it comes to finding the right partner for delivery of their drug. After all, research hasn't only done wonders to the Pharma industry; it has also taken the logistics arena by storm. And there are many logistic companies who have invested a lot of resources in ensuring that they build the right platform through which they can serve these pharmaceutical companies.
A lot has been done to keep the 'Black-Out' in check
When a container gets shipped to a particular destination, there is a lot of black-out time which exists. The Shipper isn't sure how the drug which has been sent is taken care of. To resolve this, many companies that are into cold chain logistics have adopted superior technology in their fleet. There is constant monitoring which takes place even when the package is in the air, at sea or on the ground during transit. The systems are devised in such a way that they keep track on the temperature variations which the product is going through. There is also a provision of automatically adjusting the temperature as per the requirement of the drug. Technology has indeed made those hours of stress when the shipment was out of sight look seamless.
It is all about data
Many Pharma companies have started to rely a lot on data coming from the logistic companies. In fact, while zeroing down on which logistic provider to go for in case of shipping a product, Pharma companies put stress on what add-on's they can expect from the delivery guys. There is a huge amount of data that gets generated while shipping high-end medicinal packages. This data can be pertaining to the behavior of the product while it is in transit or even letting know its geolocation. The more the data, the more accurate can be the predictions. Also, storage of data has become simplified with data centers pitching-in and offering high-level of data security tagged with compliances.
Continuous elaboration to existing practices
There is a significant amount of inclination for better palettes these days. Continuous evaluation and upgradation of ULD's is taking place to give out a better experience to the Pharma companies every time. In other words, Cold chain logistics practices are going through a continuous transition to meet the expectations of the pharmaceutical industry.
A humongous cost involved
When Pharma wastage takes place during transit, it involves a colossal cost. Not only that, the patients too get deprived of a life-saving drug. One small deviation from the existing line of practices can put a dent to the entire supply chain. However, with modern techniques, technologies, and robust software infrastructure, this wastage can be managed.
Train-Train-Train
Today, there are many companies operating their cold chain container fleet across the world. One of the most common elements that these companies are looking into is training. Training of ground staff at the airport or the dock in handling these huge shipments holds the key. Right from balancing those palettes on the forklift to sliding them inside the aircraft requires a lot of attention to detail which at times these ground staff miss. Their continuous training would mean a notable amount of improvement in the safe transport of these high-value goods.
Pharma Cold Chain today is not only helping to make the supply chain cordial but also putting smiles on the patients face across the world.