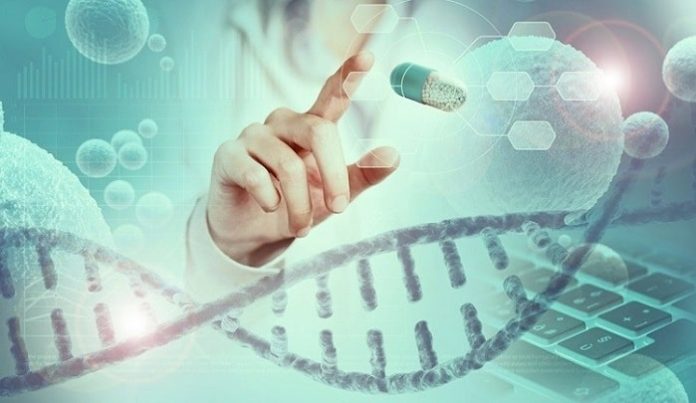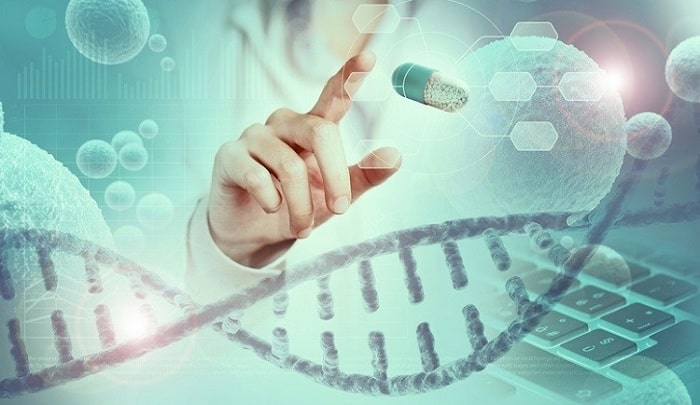 Adopting varied lifestyles has become a new normal in today's era. We are all aware of how lifestyle diseases have become so much prevalent these days. Gone are the times, when these diseases were only restricted to the developed world. With accessibility, not an issue anymore, these diseases have found a new home in the developing countries as well. Pharmaceutical companies thus have become more equipped than ever as the patients have taken the center stage. And the geography they work-in knows no bounds.
Innovations and inventions were part of the Pharma game before. It's just that their occurrence has become more active today. There is a lot of potential to further explore and for that to take place digital readiness holds the key. Data study and application in all the stages of product development, inter-departmental interactions and preparedness to handle things swiftly makes a lot of difference to the approach of Pharma companies, big or small. And all this can be accomplished through effective use of IoT, smart technology within the system and even outside of it.
Need for a quick cure has become a priority today and so has a seamless distribution of medicines. In the former research and development is the key which these pharmaceutical companies invest a lot in whereas in the latter they have to have a robust supply chain. Considering all these elements, it has become imperative for Pharma guys to adopt digitization in all their processes. The fact is that if they don't, someone else will and hence take away a major chunk of the pie.
New technologies and innovations have helped Pharma companies in upgrading their medical development. The manufacturers are indeed trying hard to keep pace with the changes brought by the digital revolution. At the same time, even the patients as well as the customers of Pharma companies, have become more demanding and look out for data and solutions which can help them make informed decisions.
Drug Development is more enhanced now
Due to digitization, access to real-time information on clinical trials has played an instrumental role in knowing better and quicker how a drug can affect a user. With the aid of AI and other advanced technologies, Pharma manufacturers can now optimize the drugs affect and also minimize their side-effect.
Further push for efficiency and efficacy
Advanced analytics and sensors have become pretty prevalent in all industries. Pharma is no exception. Being a very capital intensive sector, it becomes imperative to deploy next-generation technologies to streamline the processes. Real-time transparency in clinical trials portfolio when it comes to R & D is one of the many things which can be achieved through the process of digitization.
We are seeing immense digital potential which Pharma companies have started to tilt towards. Areas like engaging more with physicians as well as patients and usage of data for decision making in the future haven't gone unnoticed. And it is perfect for a company to not become well-versed with all of them. Some might look into delivering into more value to patients while some would be more stringent on building the data rack.
More Engagement
Exchange of information has become a norm. Pharmaceutical reps, because of digital solutions can influence patients, doctors via mobile phones, social media, and other apps. This is quite evident from the fact that patients have already started to make use of portals to access their medical records and communicate with their physicians directly. This engagement opens endless possibilities for the Pharma manufacturers as they get to have an analysis of their drug.
Data Mining
Pharma companies sit on a pile of data. They have already started to put in a lot of efforts on data mining to improve their pipeline, products, and strategies. Having said that, there are still opportunities which can be banked-upon. Data Centers have started to play a key role in sharing data with Pharma companies operating at any magnitude. This data is secured and can be stored on the cloud of the data company and can be accessed for analysis and effective implementation.
Historically Pharma companies have often had control over generation and dissemination of their products information. With digitization, this control has weakened and opened an array of informative channels. Online communities have become very active these days that discuss and debate the use of a particular drug and monitor its effect on a patient. It becomes imperative that the Pharma companies build capabilities to anticipate and react to these sources of evidence and in doing so remain the main source of authority. These capabilities can only be built with a robust digital infrastructure in place.
There is a room for more
Despite having access to unprecedented data and standout digital technology, very few companies are exploring the digital-engagement models. The idea is to learn more about customers and develop something better like a superior targeted product. Unless incumbent Pharma companies move towards this direction, someone else will grab a greater share of benefits tagged with strong customer loyalty. Digital giant such as Google is already investing a lot of acumen in developments that suit Pharma processes. It is all about nailing the opportunity when it comes your way or go a step further and create that opportunity. Digitization offers you both.
Pharma, unlike other industries, is much regulated. The compliances and other practices have to be adhered to. Using the digitized process in Pharma means that it has to be in line with the existing practices and shouldn't overrun them. For this, Pharma companies must select a methodology which is best-suited as per their requirements and the techniques they follow. Usage of redundant IT practices can make the process more intricate as well as time-consuming.
Pharmaceuticals remains a complex field which requires seamless inventions to take place. For a clear vision of what has to happen next, there is no alternative to adoption of digitized methods. Pharma guys have come far but there remains a long distance to travel.