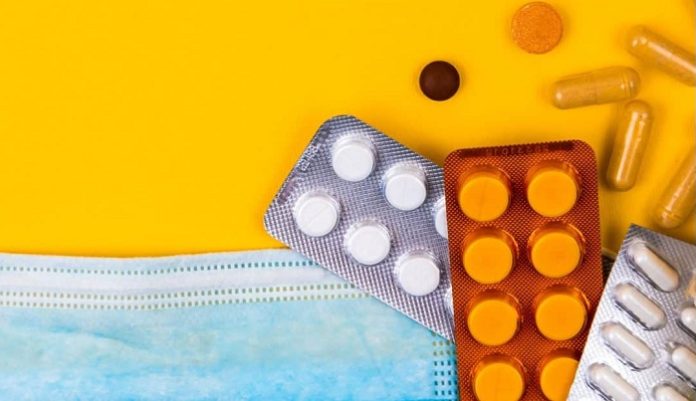 Despite the effects of the COVID-19 pandemic, 2020 witnessed accelerated growth taking place in the pharmaceutical contract services market which has persisted into 2021. Investment continues throughout the pharmaceutical industry, driving a need for innovation across contract development services, and casting a spotlight on the industry as a whole.
For obvious reasons, a lot of resource in the pharma industry has been directed to developing vaccinations and tests for the novel coronavirus. As such, many of these companies have chosen to use CDMOs and CROs to progress other areas of development which otherwise would have stalled in addition, social distancing and stay at home measures implemented across the globe, has resulted in many companies closing their R&D facilities highlighting outsourcing as a more attractive option.
As a result of increased investment in the sector we have seen an increased demand for the services offered by contract development and manufacturing organizations (CDMOs). In the short term we have not seen any major negative consequences from the pandemic on our ability to meet our client's needs. However, long term effects may be on the horizon as several pandemic- related factors continue to disrupt clinical trial recruitment which could lead to complications for those seeking to venture into new programs.
For more information on MedPharm and its solutions, please visit www.medpharm.com