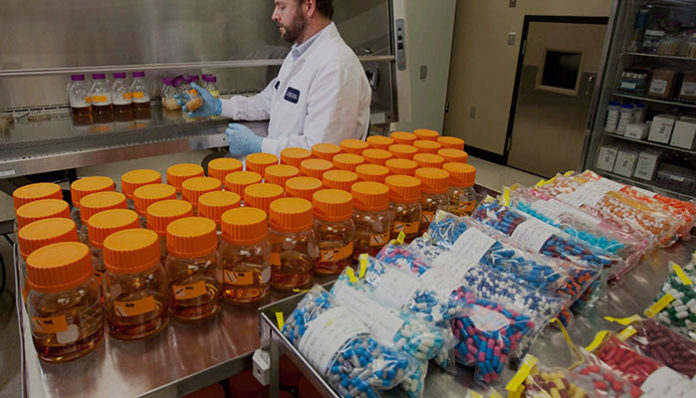 Did you know more than 50% of patients prefer capsules over other dosage forms?1
Whether you are in the research or commercial phase of your drug development pipeline, our innovative Capsugel® capsules open the door to your next breakthrough drug.
Our capsules help you…
Target drug delivery

By route of delivery
By release profiles

Accelerate or meet development timelines
Improve fill/finish throughput
Reference:
1: Natural Marketing Institute. (2020 & 2019). Supplements/OTC/Rx Trends U.S. and Global Databases (SORD).