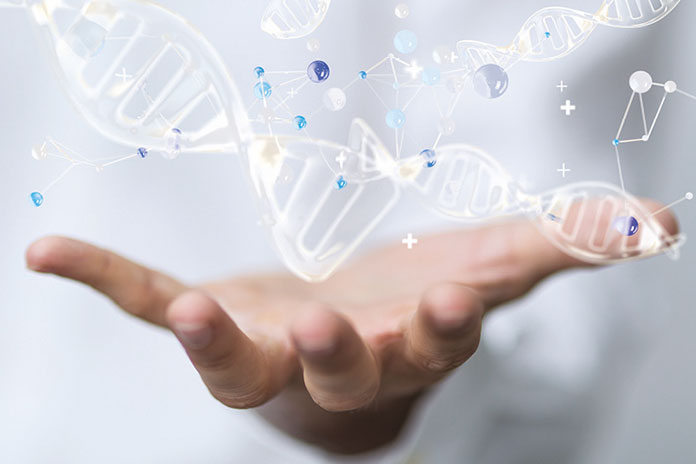 Overcome your controlled release drug delivery challenges through extrusion-spheronization
Combining best-in-class drug technology with a proven drug strategy
Extrusion-spheronization (E-S) is a robust technique that synchronizes and controls API delivery, and is used to help manufacture today's most complex and challenging therapeutics.
Done correctly using best-practice techniques and technologies, pharmaceutical companies are increasingly leveraging this advanced process, taking advantage of its many benefits such as high-throughput manufacturing, reduced waste in-process and better batch yield.
Learn more about the benefits of implementing extrusion-spheronization into your next OSD project by downloading the latest whitepaper by Bora Pharmaceuticals.
Enhancing patient-centric OSD drug strategies
The cornerstone of patient-centric treatment is any therapy that is tailored to the special needs of a given patient population to offer more effective disease treatment.
E-S techniques enable drug designers to achieve this, allowing for the controlled, modified release of APIs. In turn, this provides drug developers and manufacturers with truly effective and reliable alternatives to managing dose delivery in single-unit dose forms.
The benefits of extrusion-spheronization
With greater processing accuracy and quality control capabilities, E-S offers pharma manufacturers high levels of efficiency, reliability and minimum variability.
These multi-particle, multi-sphere finished-dose forms offer more economic ways to explore complex patient-centric OSD strategies, without compromising quality. They demonstrate higher levels of desired reproducible PK and PD behaviors (including insoluble potent APIs) leading to improved therapeutic effects in patients.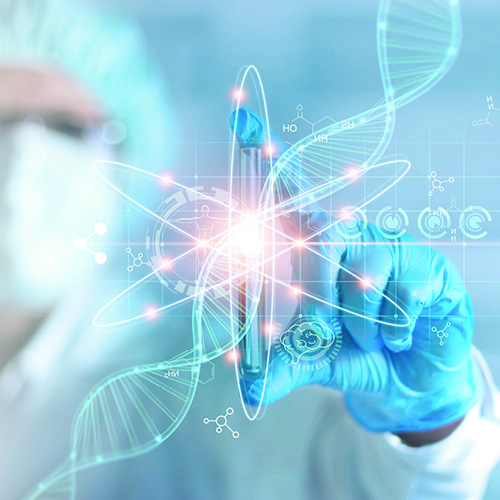 Improving quality, safety, efficacy and compliance
E-S has been proven to improve quality, safety, therapeutic efficacy and dose compliance across a diverse range of therapeutic areas.
As demand for specialist expertise in this area continues to rise, drug developers are increasingly seeking specialized partners to help them meet their most ambitious goals.