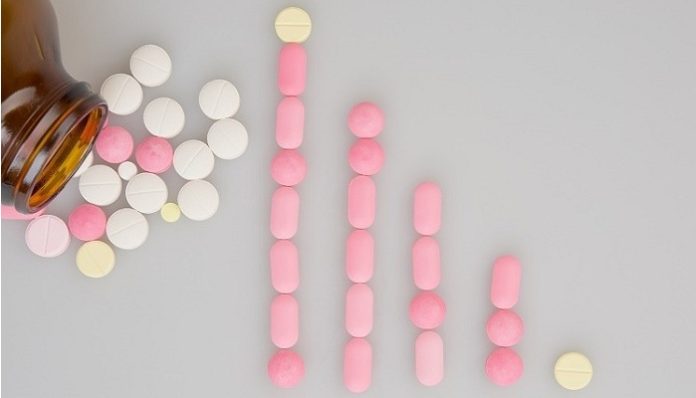 The Big Pharma is expecting higher gains in 2021, and surprisingly, this is not because of COVID-19. Focus on the anti-inflammatory and diabetes drugs has kept the spirits high with new clinical data being given a lot of thrust. Lilly and Abbvie have shown an inclination towards their flagship drugs so much so that it has resulted in a positive impact on their stock prices too.
The world's largest publicly traded pharmaceutical companies are expecting a healthy 2021. And by the way, this has nothing to do with the current coronavirus pandemic. Eli Lilly in a statement has said that it is expecting a profit of $26.5 billion to $28 billion next year, which is almost about 11% higher than this year's forecast. This growth can be attributed to drugs such as Trulicity & Taltz that are already on the market. The company has boosted its dividend payout by 15% and the shares also seem to be rising. Lilly has already made it crystal clear on its expansion plans as well with a deal to acquire gene therapy startup Prevail Therapeutics for $880 million in upfront cash.
Similarly, Abbvie has increased its long term guidance to immunology drugs, Rinvoq & Skyrizi. The company is expecting a revenue of $15 billion by 2025 which is higher from the previous forecast of $10 billion. Although this looks a pretty steep target going by the numbers in the first 09 months of 2020 where they were pegged at $1.3 billion, the recent clinical data shows Rinvoq to be more effective for atopic dermatitis patients. The pandemic has slowed down the development of various other drugs, but dermatology remains an exception as it is a very lucrative and enhanced market.
It is a known fact that Abbvie today faces a cheap competitor in Humira in the US, especially in the anti-inflammatory segment. Humira is almost $15 billion in global sales making it the world's best-selling drug and also accounts for more than half of the company's total sales. All this speaks very highly about the vision of these companies as they aren't banking on the COVID-19 treatments. The fact is that the duration of the pandemic, as well as sales opportunities coming from it, remain uncertain for the Pharmaceutical companies. Now that the COVID 19 vaccines have started getting distributed, Wall Street in all likelihood shall place a low value on the profits from drugs like Lilly's COVID-19 antibody treatment. The company is expecting somewhere around $1 billion to $2 billion from the sales related to COVID-19  next year. It further plans to spend around $300 to $400 million on the research related to the pandemic. However, come to think of it, the impact of the pandemic on Abbvie's overall performance is going to be minimal.
Lilly is trading at 21 times this year's adjusted profit forecast, whereas Abbvie is trading at 10. Both their businesses are highly undistributed by the course of the pandemic and hence make them a huge attraction amongst investors. The industry has also become more cozy with risks such as tougher regulations that are laid on prescription drug prices.