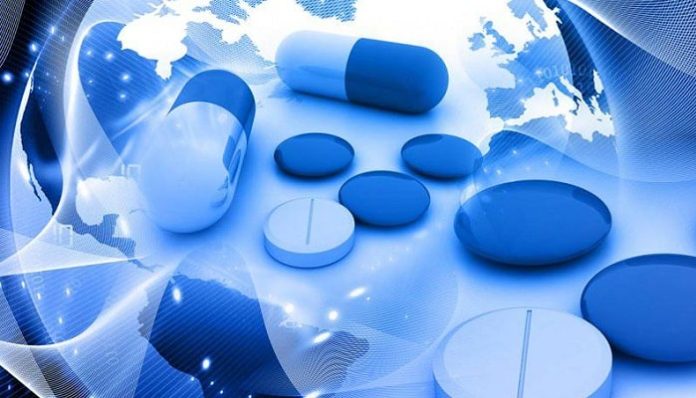 For long India has been known to supply the world with pharmaceuticals at a very reasonable price. With that being said, immediately our focus turns to the quality of research & development as well as the raw materials used for producing effective formulations. The good news is, India has always emerged as a front runner in ensuring that the quality is given a top priority and which is where the sustainability has played a crucial role.
With all the positive vibes coming from India, it has been lately observed that China too has actively increased the exports of its active pharmaceutical ingredients. What Indian pharmaceutical companies have done is that they have turned this trend of China's upward API swing as an opportunity for themselves by using their ingredients to supply medicines at a relatively lesser price by lowering the production cost as well as the R & D spend.
China, on the other hand has also been expanding when it comes to formulations. China's global share of formulations exports grew from 0.4% in 2009 to 1.2% in 2018 whereas India's grew from 1.5% to 3.6% during the same tenure. EU & North America is dominated by Chinese formulations which stand at 36% despite the fact that the rules & regulations in those regions are more stringent. This figure was hardly 19% in 2009. It shows how much work has been done both on the R & D as well as on the analytics front by Chinese companies in order to penetrate into this huge market.
The rising share of Chinese formulations is due to the high and improved standards that have been set up by manufacturers. Breaking the adverse apprehension of buyers across regions has played a pivotal role in ensuring that the share keeps rising at a brisk pace.  Artificial Intelligence used by the Chinese manufacturers has also played its part in uplifting the quality quotient in the formulations by a decent margin. Wealthy countries too are making it tough for India by protecting their industries to ensure drug security. Steps taken by the US to eliminate drug imports both as API & Formulations are a move towards this direction. If this order is strictly taken into consideration, Indian Pharma shall be heavily affected. The fact is that for Indian Pharma giants, the US is a very critical market in order to maintain their high-profit margins.
The outbreak of COVID- 19 has however improved India's possibilities of again emerging as a key pharmaceutical player as far as lower costs and quality product is concerned. The lowest quoted price for a COVID vaccine comes from India and without a shred of doubt will benefit low & middle-income countries. Although India's contribution to the world of pharmaceuticals has been unmatched yet the Government has never used it as a tool to impose its foreign policy. Can't say this in the case of China though, as the country has always tried to leverage on its Pharmaceutical prowess in making agreements and contracts with other countries.