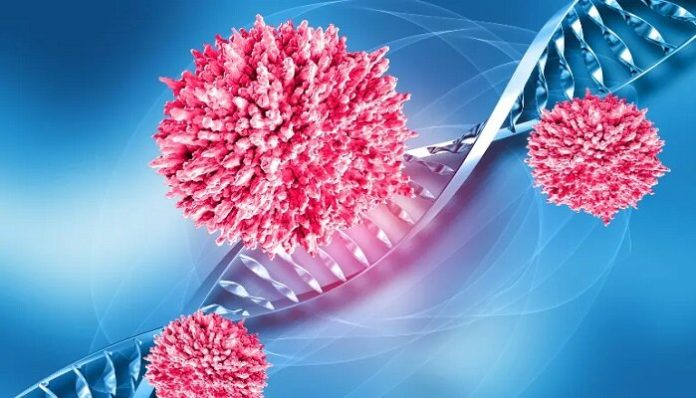 The global market for cell and gene therapy biomanufacturing Contract Development and Manufacturing Organizations (CDMOs), with a specific focus on Adeno-Associated Virus (AAV), witnessed remarkable growth, valued at $0.2313 billion in 2022. Projections indicate that by 2033, this market is set to reach an impressive $2.566 billion, experiencing a noteworthy Compound Annual Growth Rate (CAGR) of 24.61% over the forecast period from 2023 to 2033.
This expansion is primarily attributed to the escalating clinical activities tied to viral-vector based gene therapies, coupled with substantial investments made by CDMOs to enhance viral-vector manufacturing and gene therapy research.
The global cell and gene therapy biomanufacturing CDMO market, with its spotlight on AAV, is currently in a progressive stage. AAV-based gene therapies have garnered substantial attention due to their potential in addressing diverse genetic disorders and diseases. Collaborations between therapy developers and CDMOs are pivotal in expediting the availability of cutting-edge AAV-based therapies. By outsourcing manufacturing to CDMOs, developers can concentrate on research and clinical activities, thereby accelerating production and time-to-market for these therapies. Considerable investments in research and development further propel advancements in the field.
Nevertheless, challenges encompass maintaining scalability and stringent quality control standards amid the increasing demand for AAV-based therapies. Intensifying competition could lead to price pressures, potentially impacting the profit margins of CDMOs.
The growth trajectory of the global cell and gene therapy biomanufacturing CDMO market, with a focus on AAV, hinges on factors such as rising clinical activities, amplified demand for AAV-specialized CDMOs, and collaborations between therapy developers and CDMOs. These collaborations can expedite the commercialization of AAV-based therapies, benefiting both parties. The entry of new players might intensify competition, resulting in price pressures. Technological advancements in AAV biomanufacturing could streamline processes, offering CDMOs that adopt these innovations a competitive edge.
The COVID-19 pandemic introduced disruptions to the cell and gene therapy biomanufacturing CDMO market, affecting operations, manufacturing timelines, and clinical trials. Economic uncertainties influenced funding and investment decisions, potentially impeding CDMO expansion and technological progress. Regulatory processes also encountered delays and modifications. However, as the situation stabilizes, the industry is expected to recover and drive advancements in AAV-based therapies.
The market is segmented based on development phases, workflows, indications, culture types, and regions. Drivers include increased activities in viral-vector-based gene therapies, emerging players in the sector, and significant CDMO investments. Restraints involve limitations in large-scale AAV biomanufacturing methods and high manufacturing costs for emerging CDMOs. Opportunities arise from collaborative AAV biomanufacturing facility development.
Key market players contributing to the evolution of the cell and gene therapy biomanufacturing CDMO market, with an emphasis on AAV, include AGC Biologics, Charles River Laboratories, Catalent, Danaher (Cytiva), Lonza, Merck KGaA, among others. As the market evolves, CDMOs must invest in technologies and compliance to meet the burgeoning demand for AAV therapies. This high demand fuels growth and global expansion opportunities for CDMOs while transforming patient care.